Understanding the SECURE Act 2.0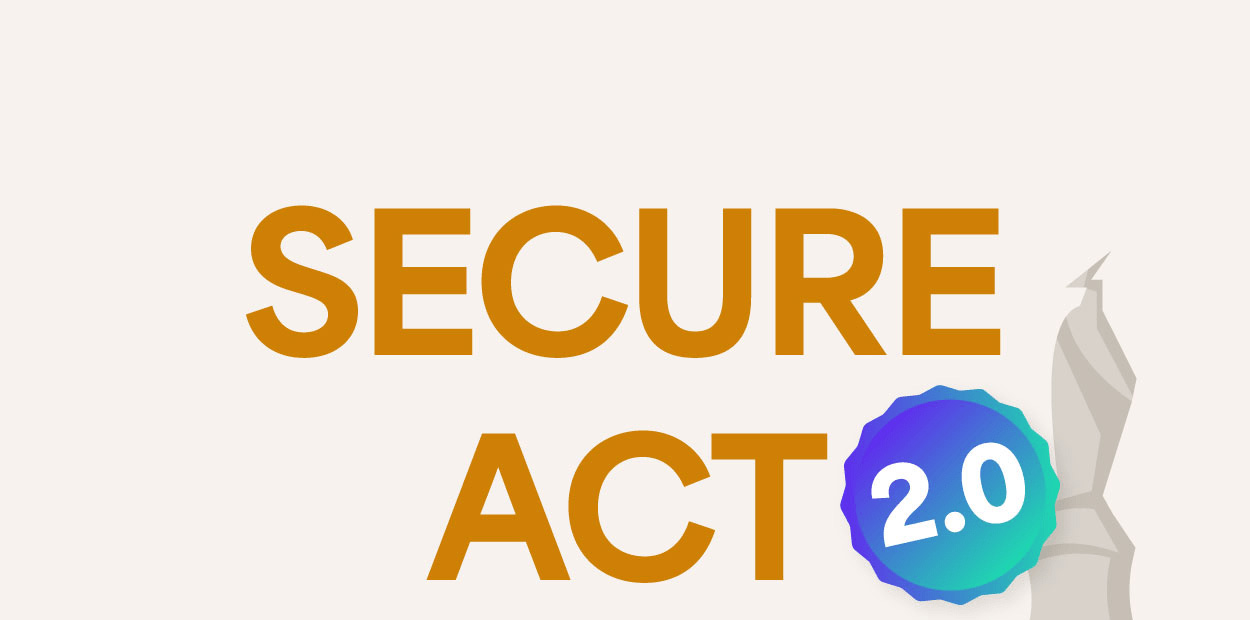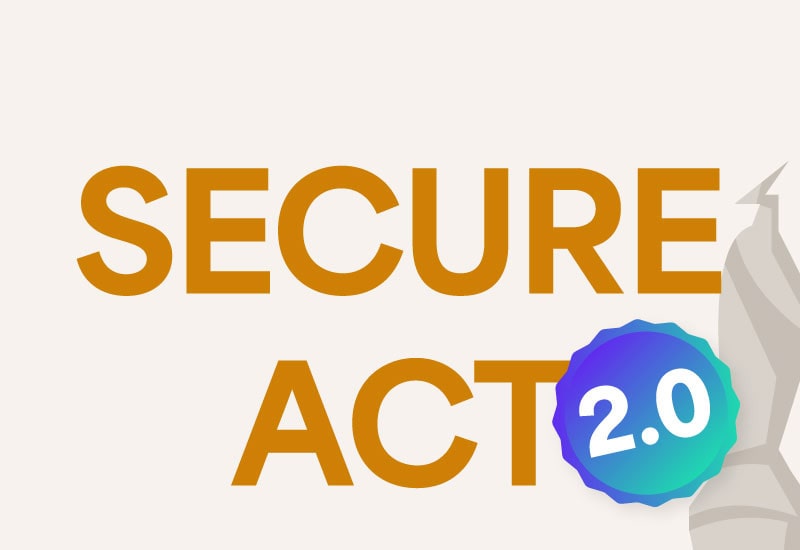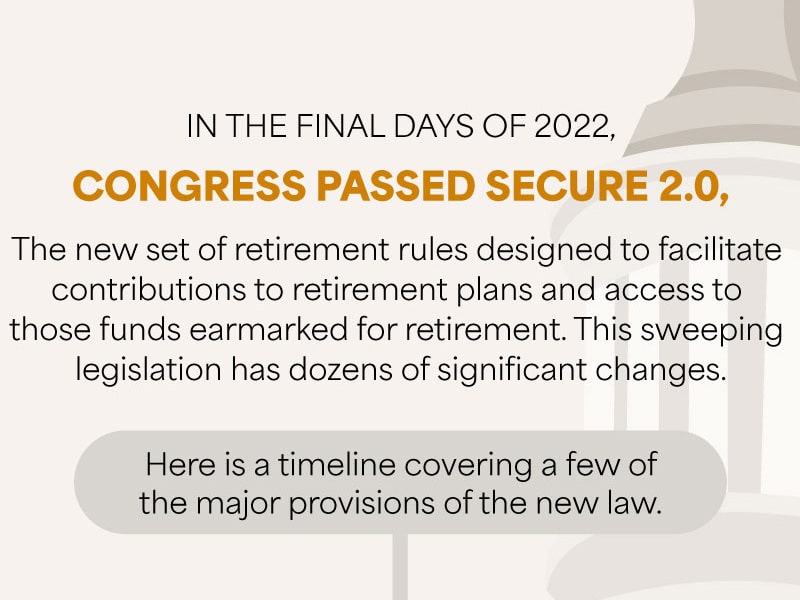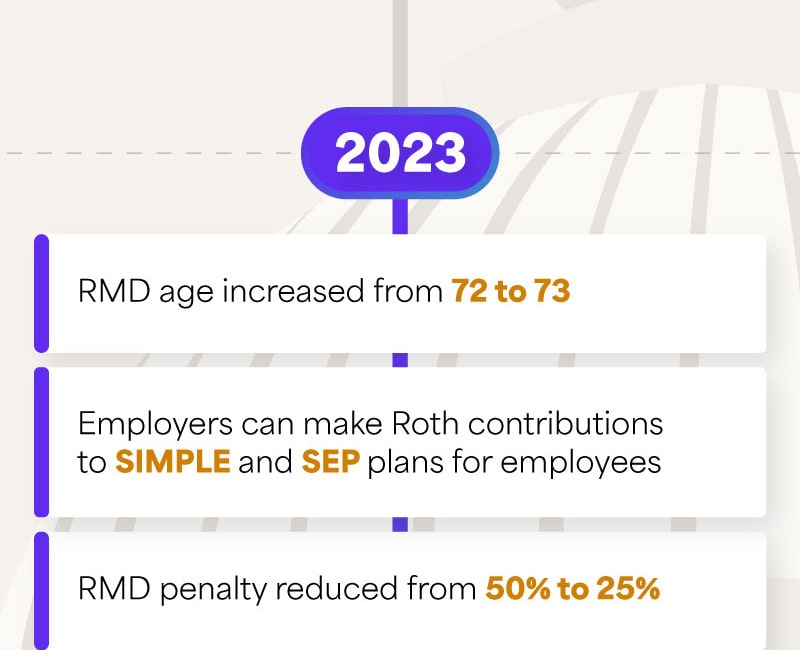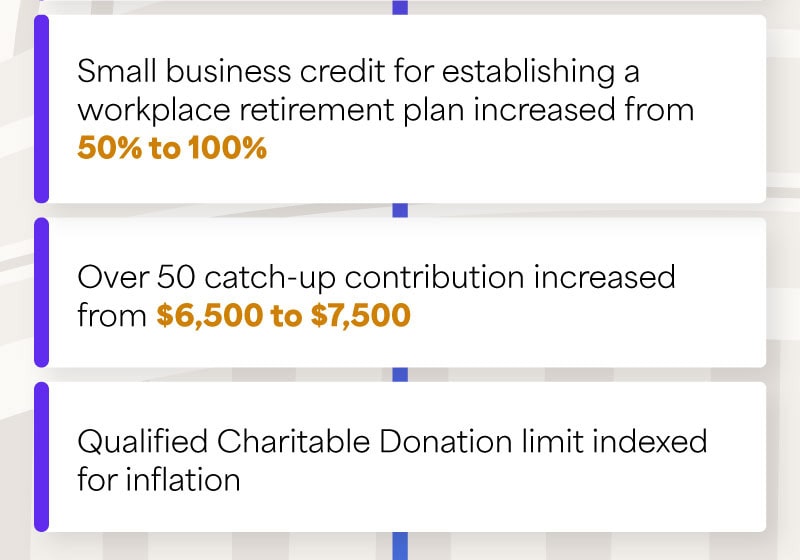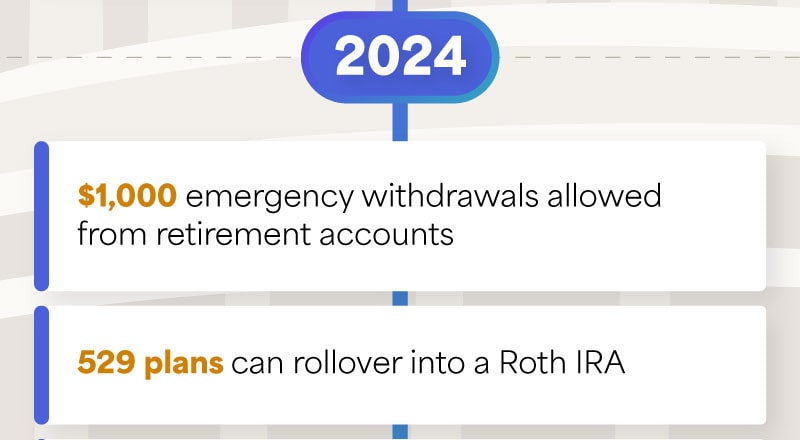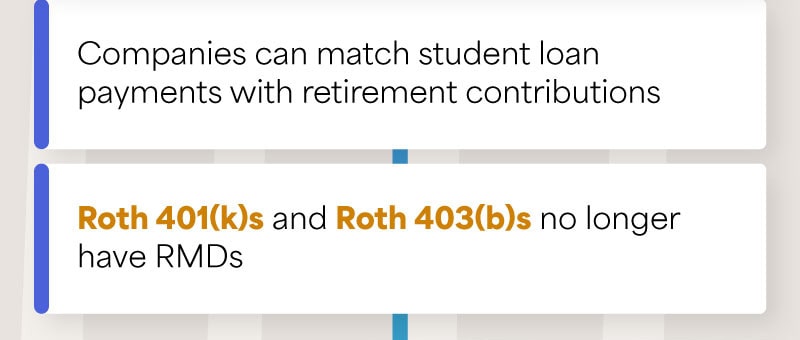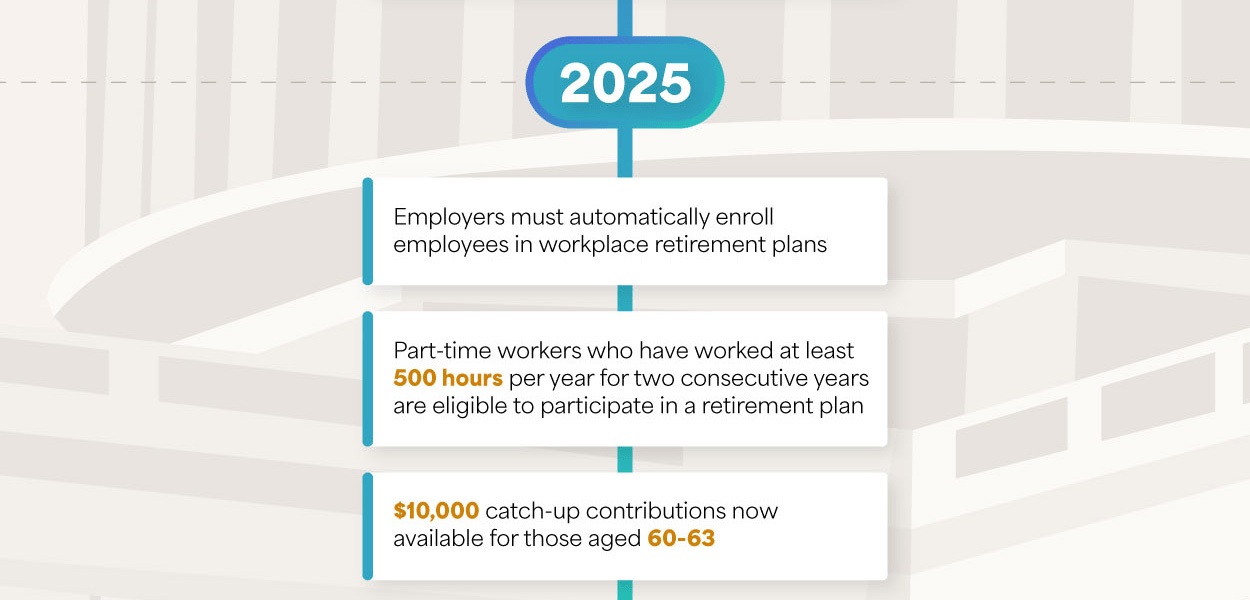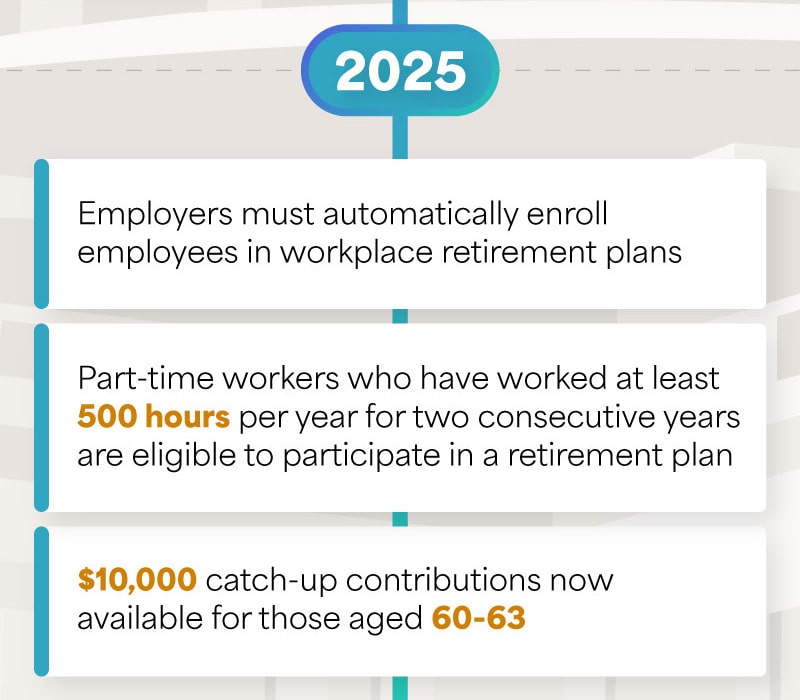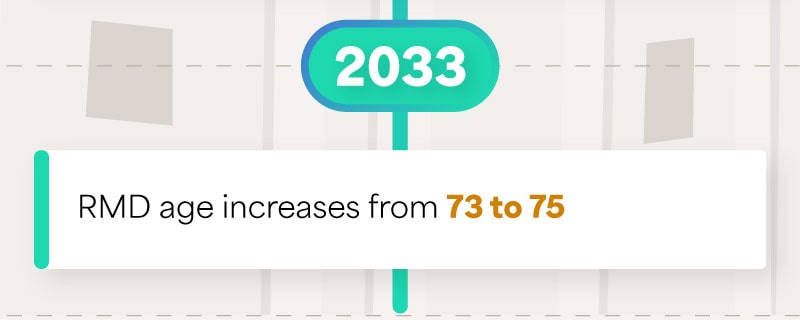 Related Content
The S&P 500 represents a large portion of the value of the U.S. equity market, it may be worth understanding.
Preparing for college means setting goals, staying focused, and tackling a few key milestones along the way.
Determining the value of your estate, or for someone who has passed away, can be a complex undertaking.