Choose Your Own Retirement Adventure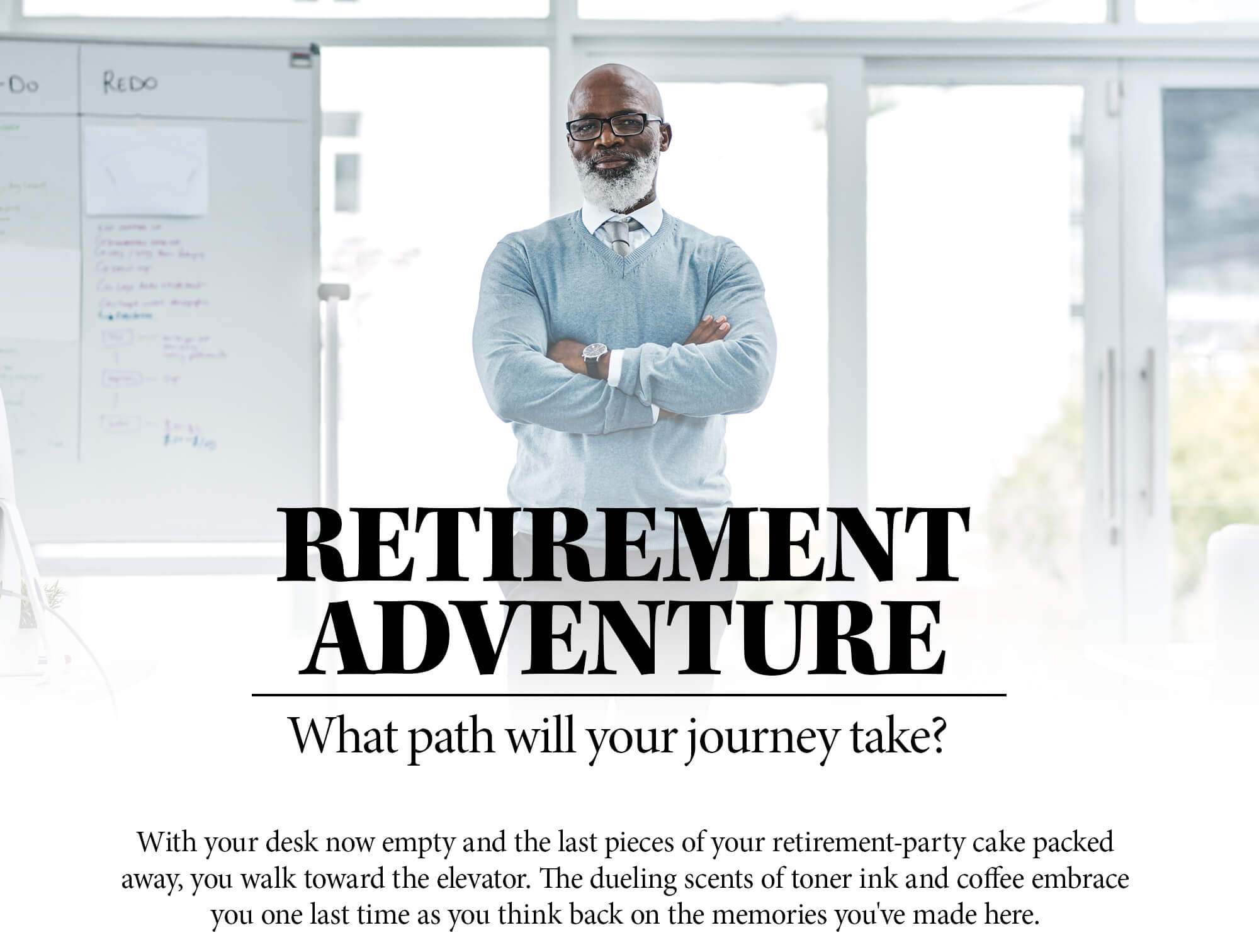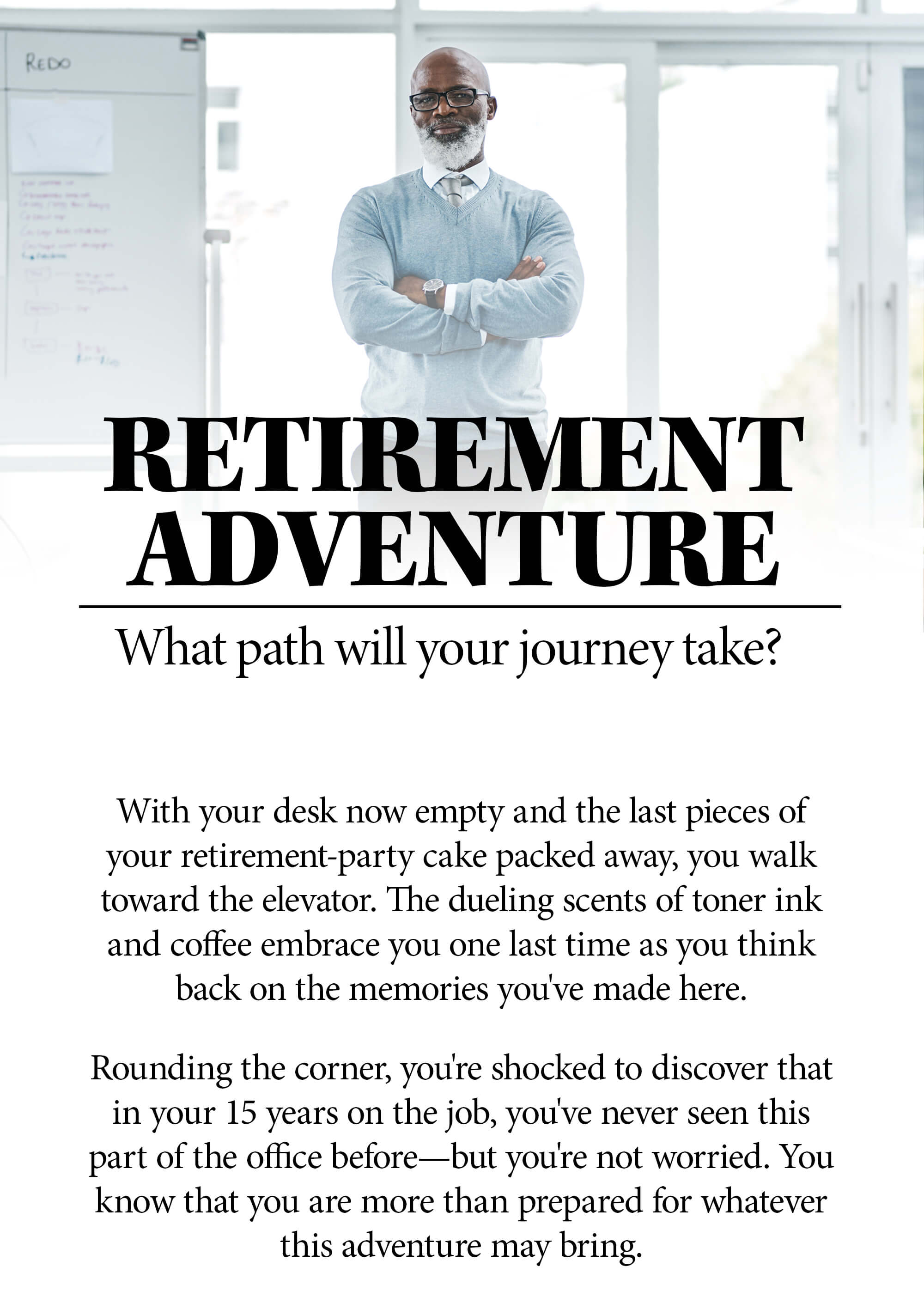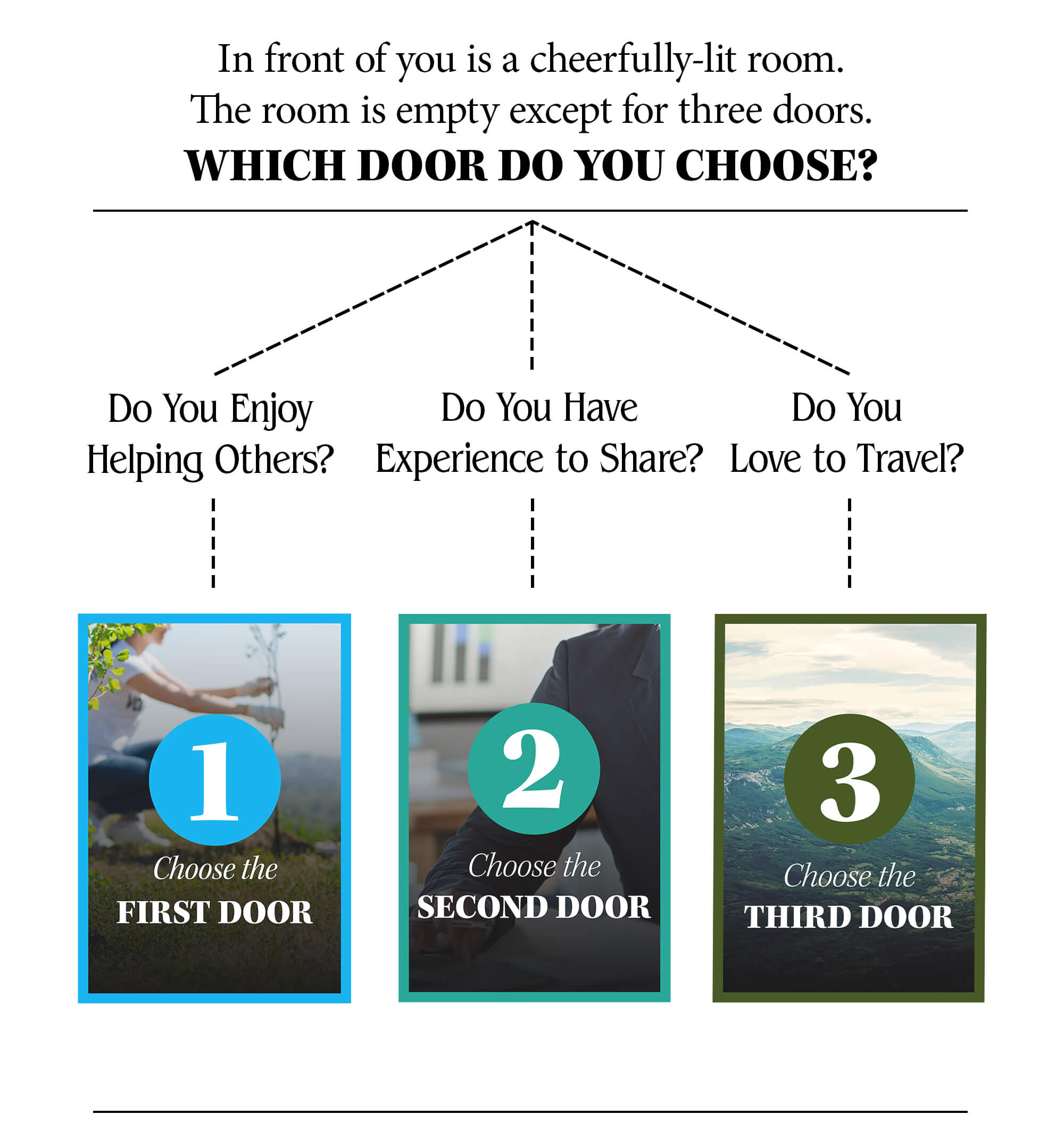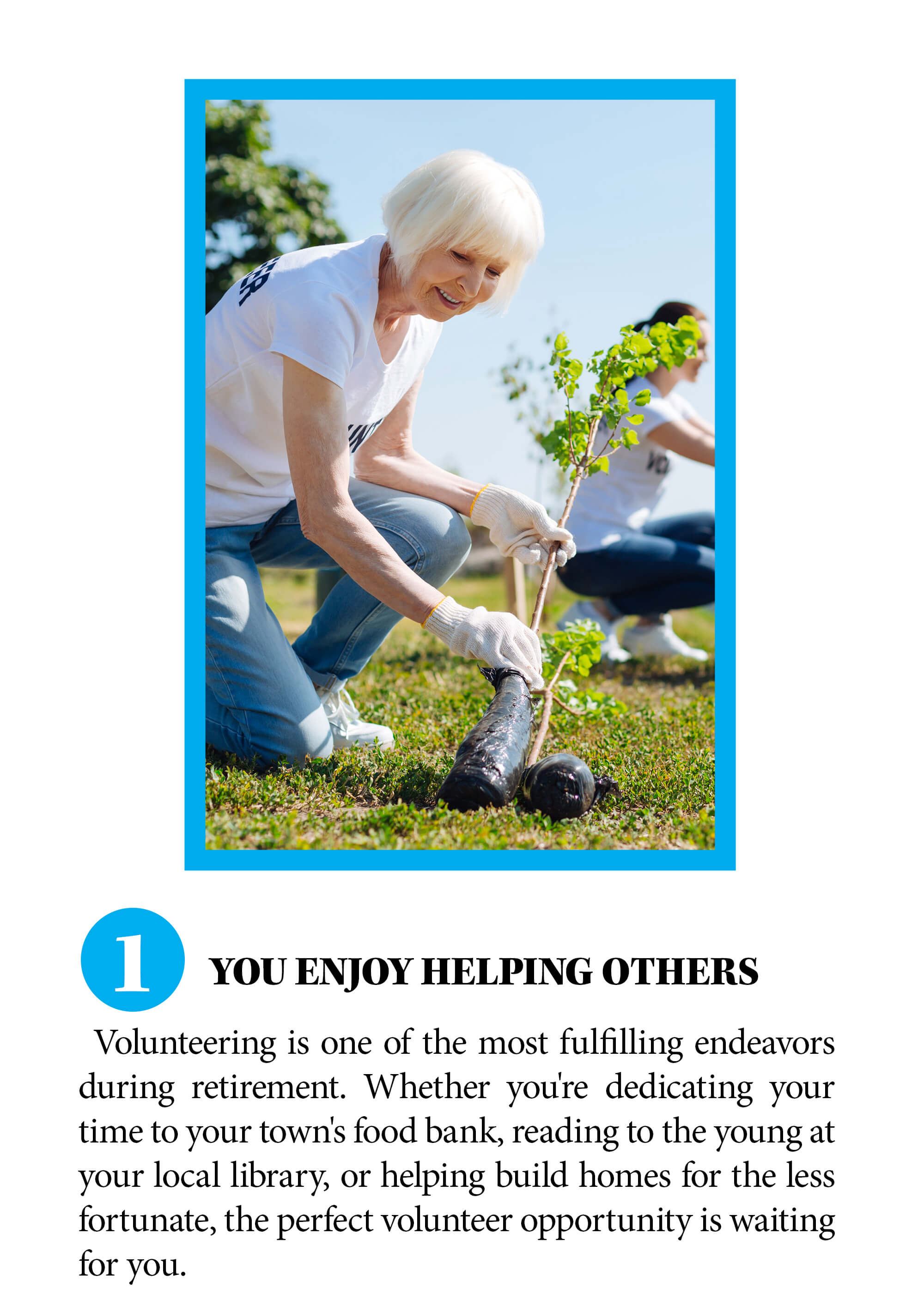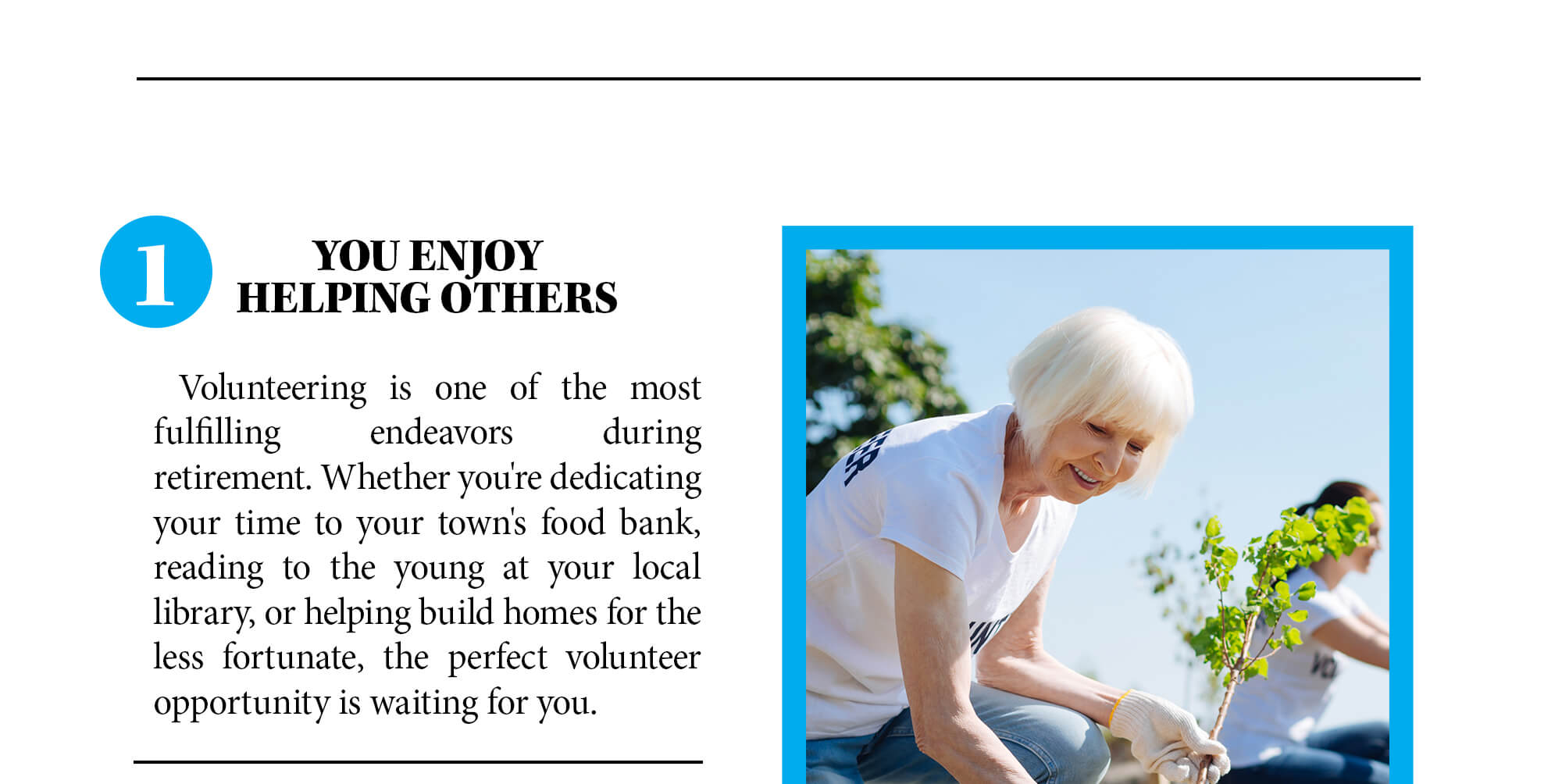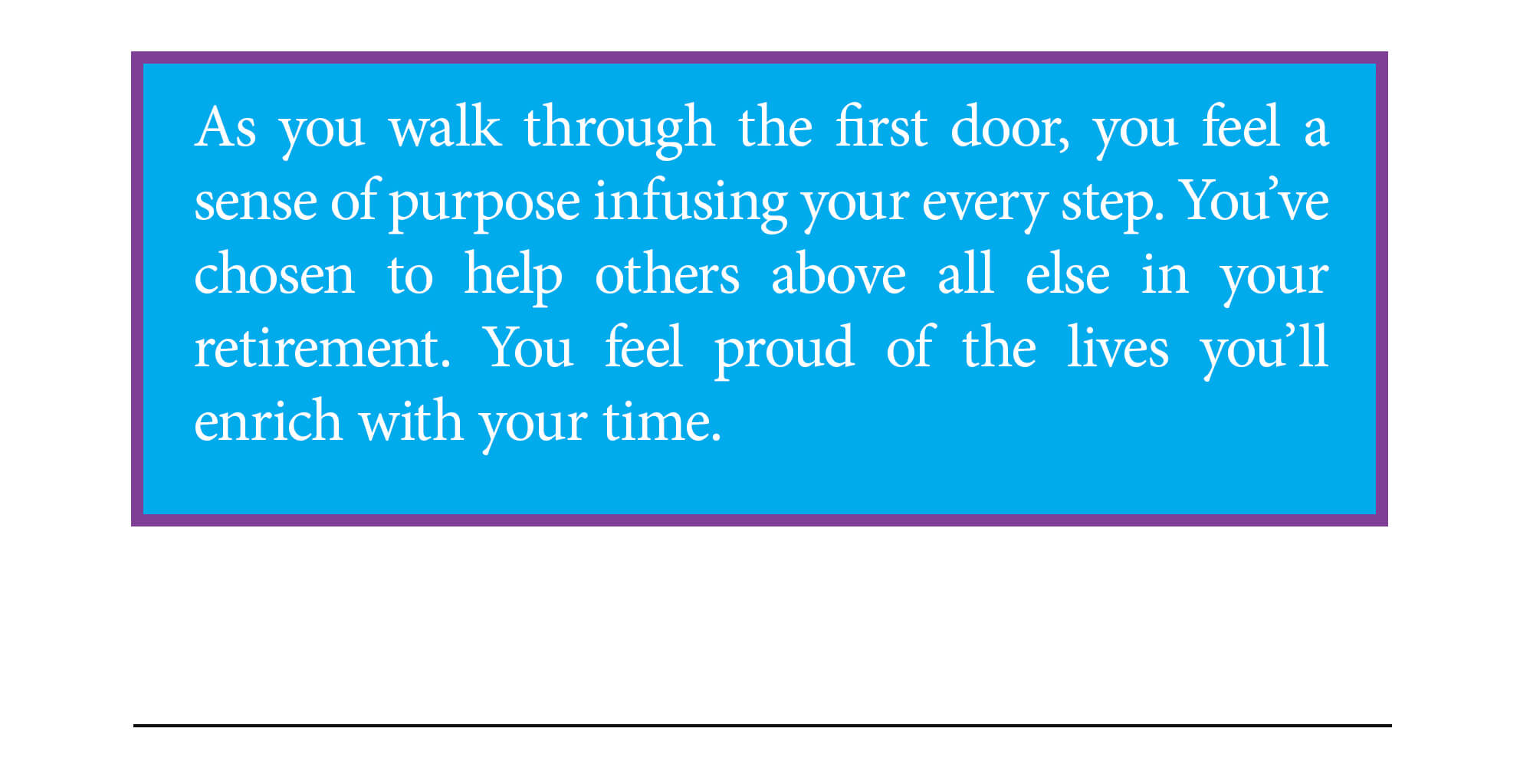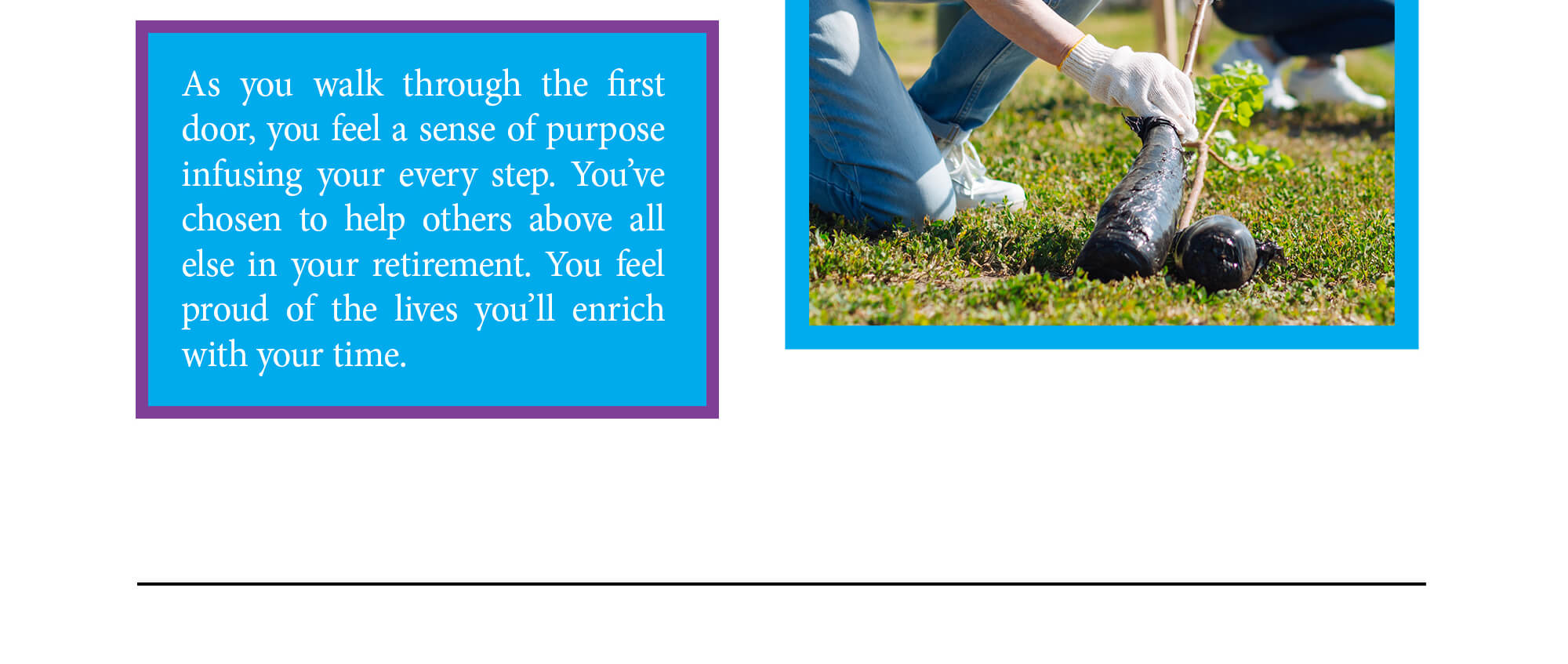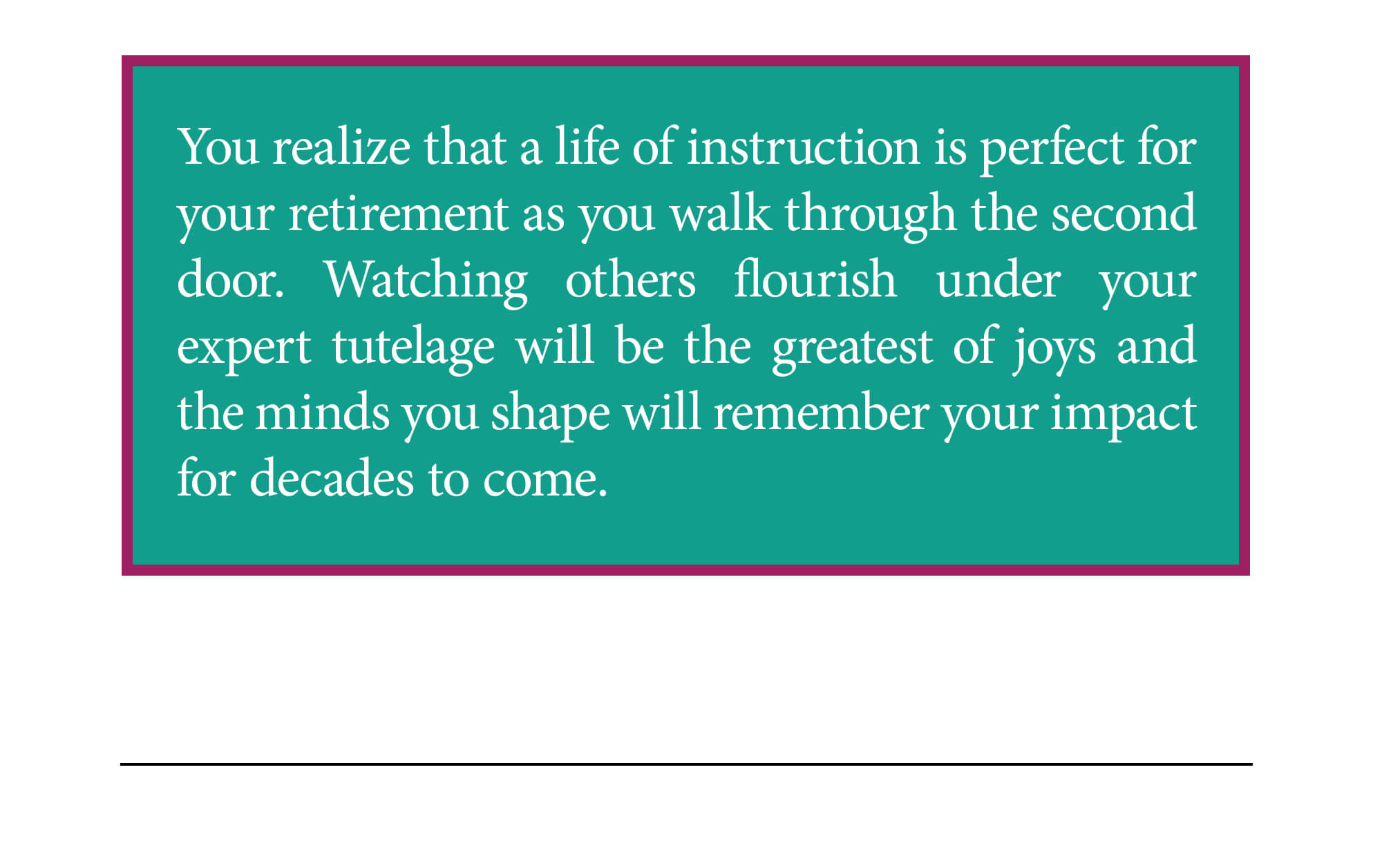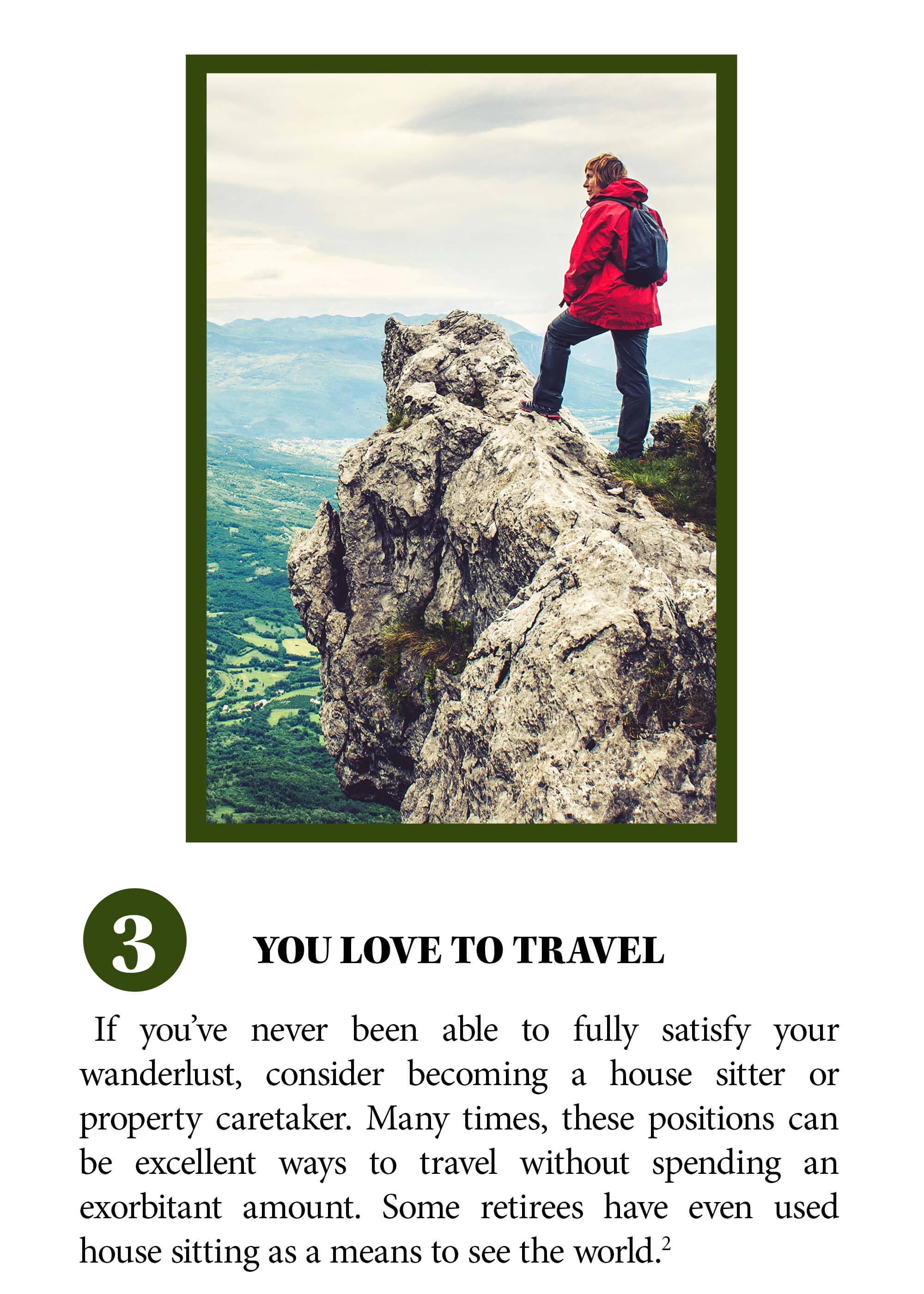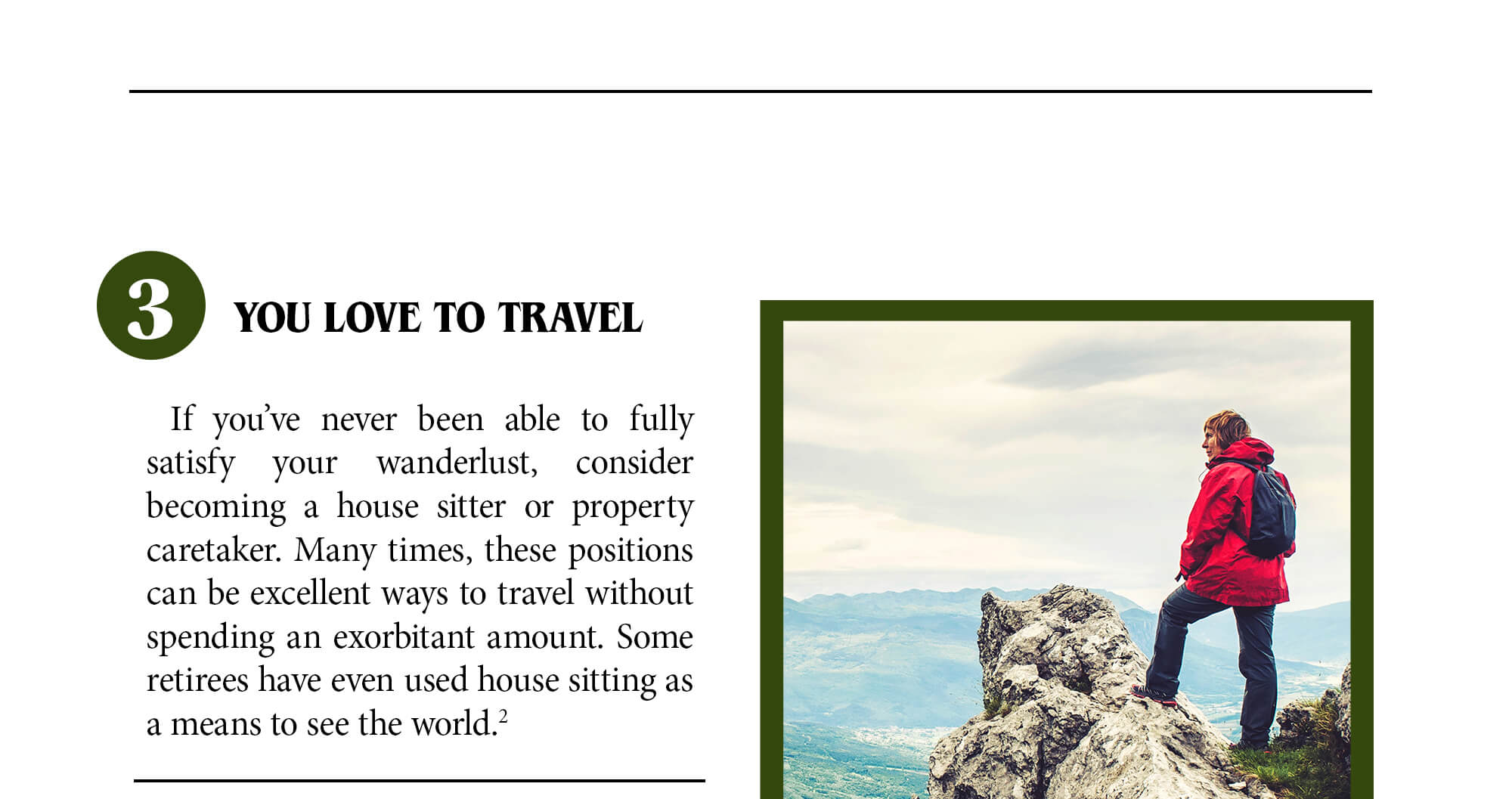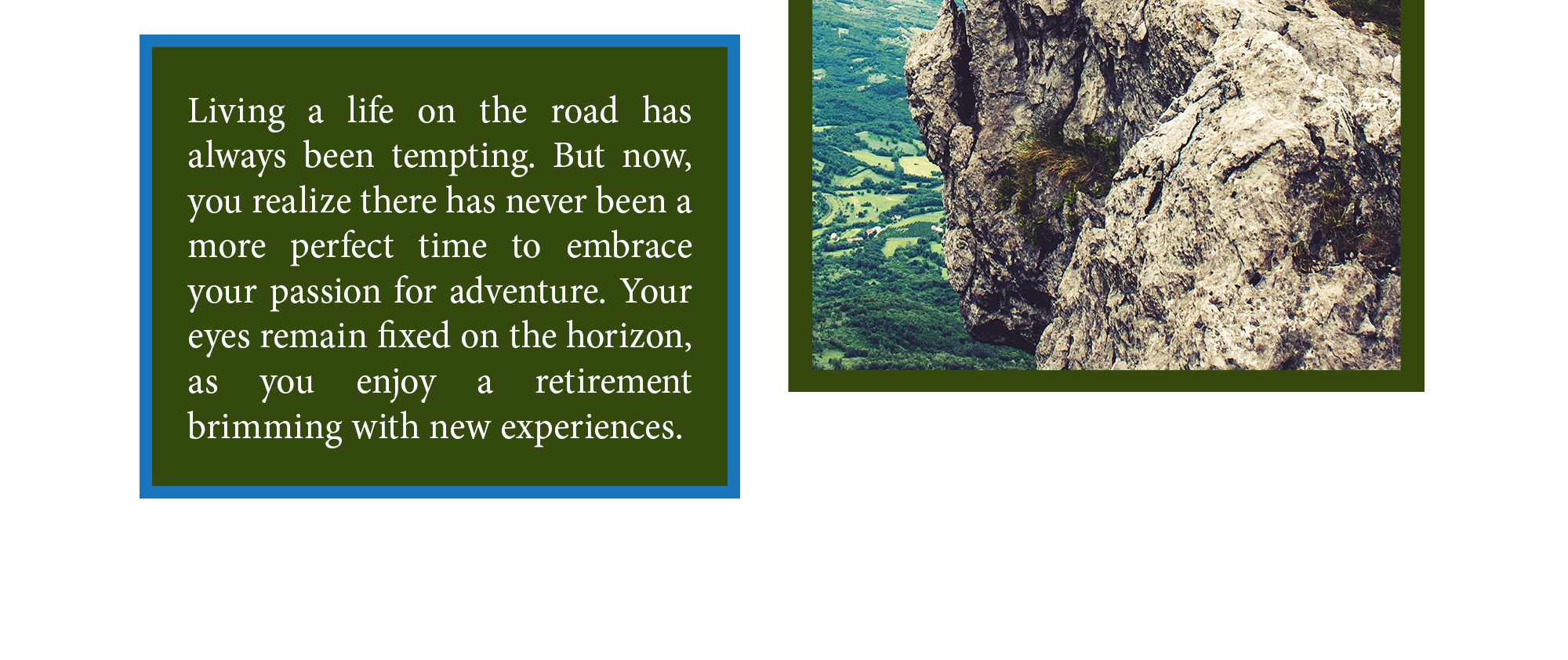 Related Content
If you died, what would happen to your email archives, social profiles and online accounts?
Put measures in place to help you replace a portion of your income if the unexpected happens.
Does it make sense to borrow from my 401(k) to pay off debt or to make a major purchase?