Data Thieves from Outer Space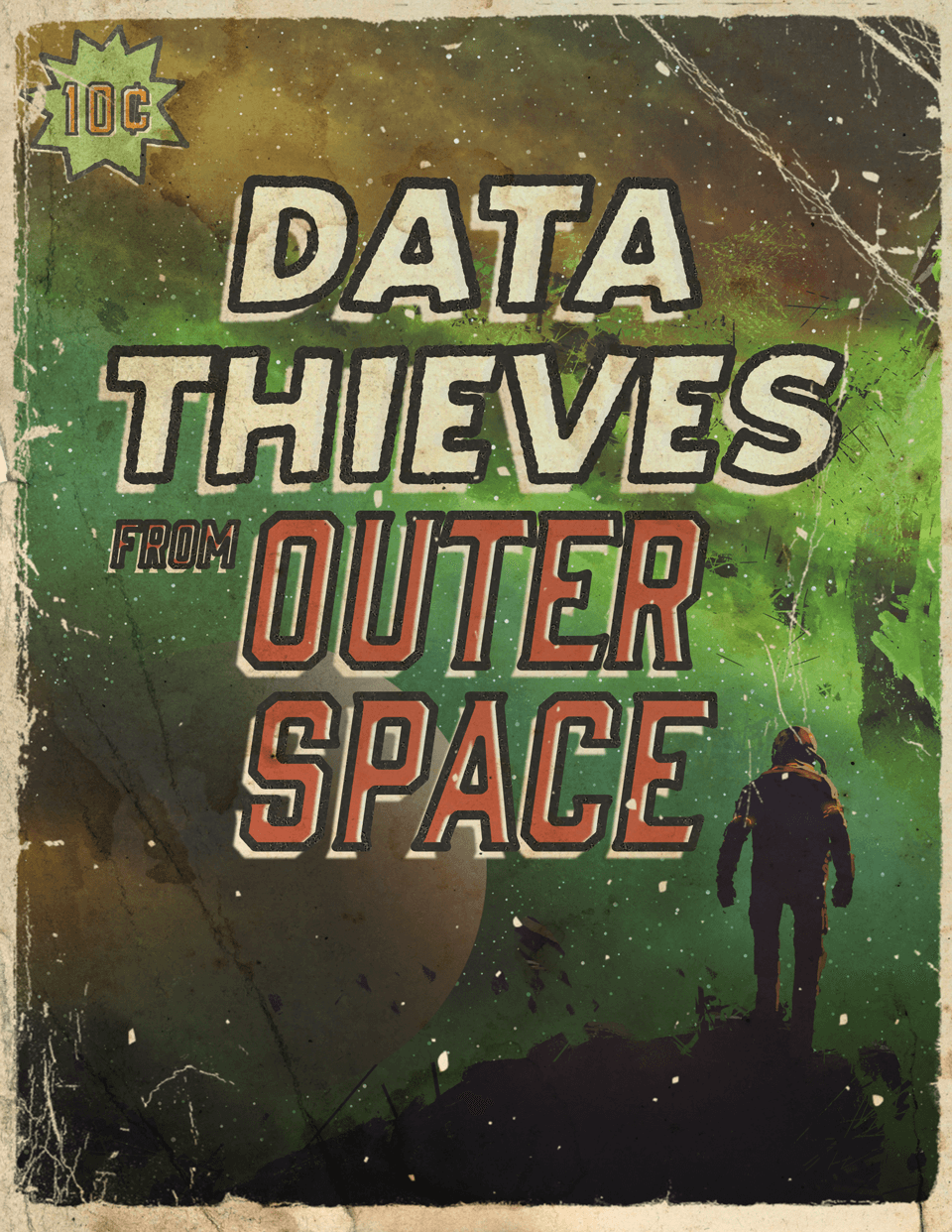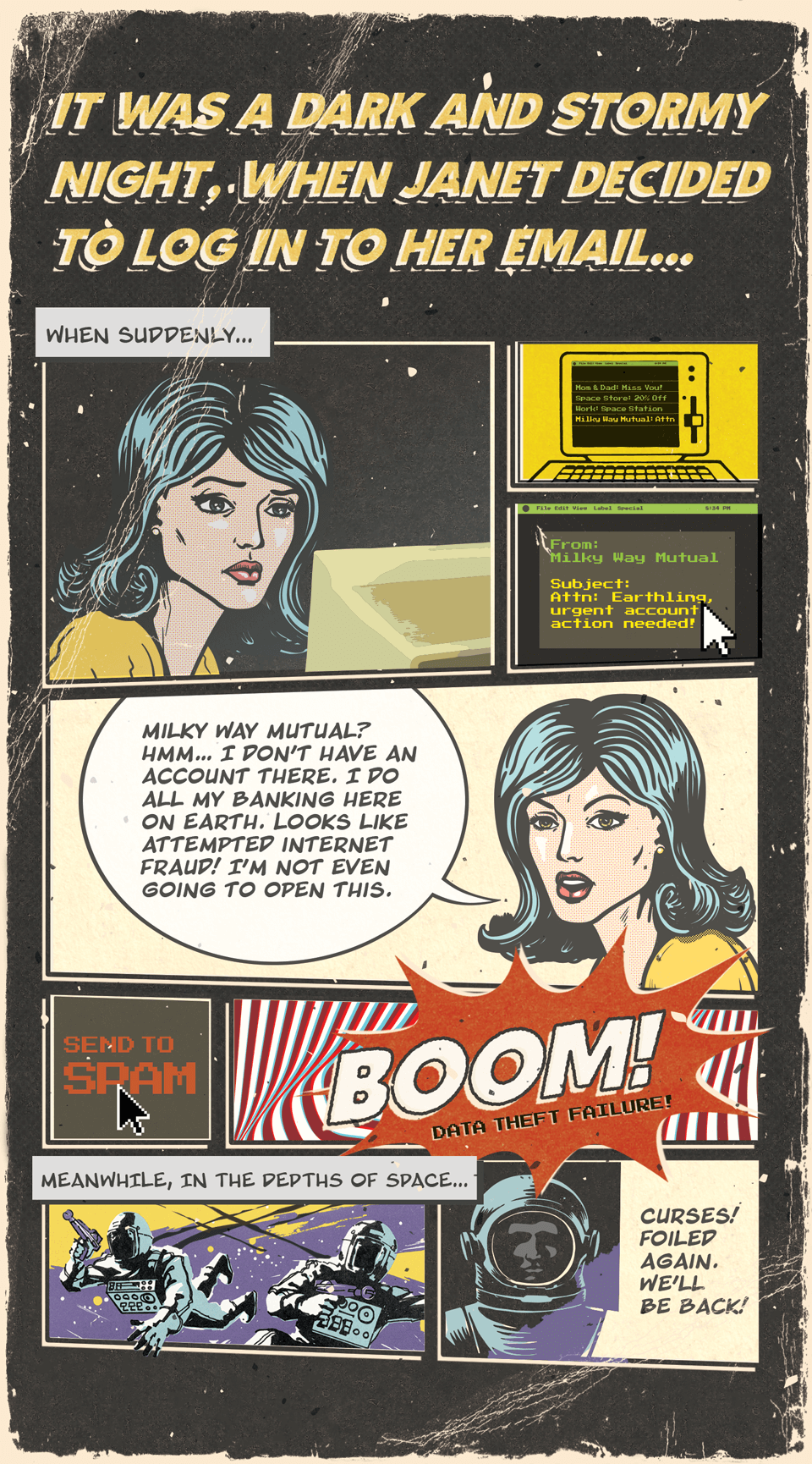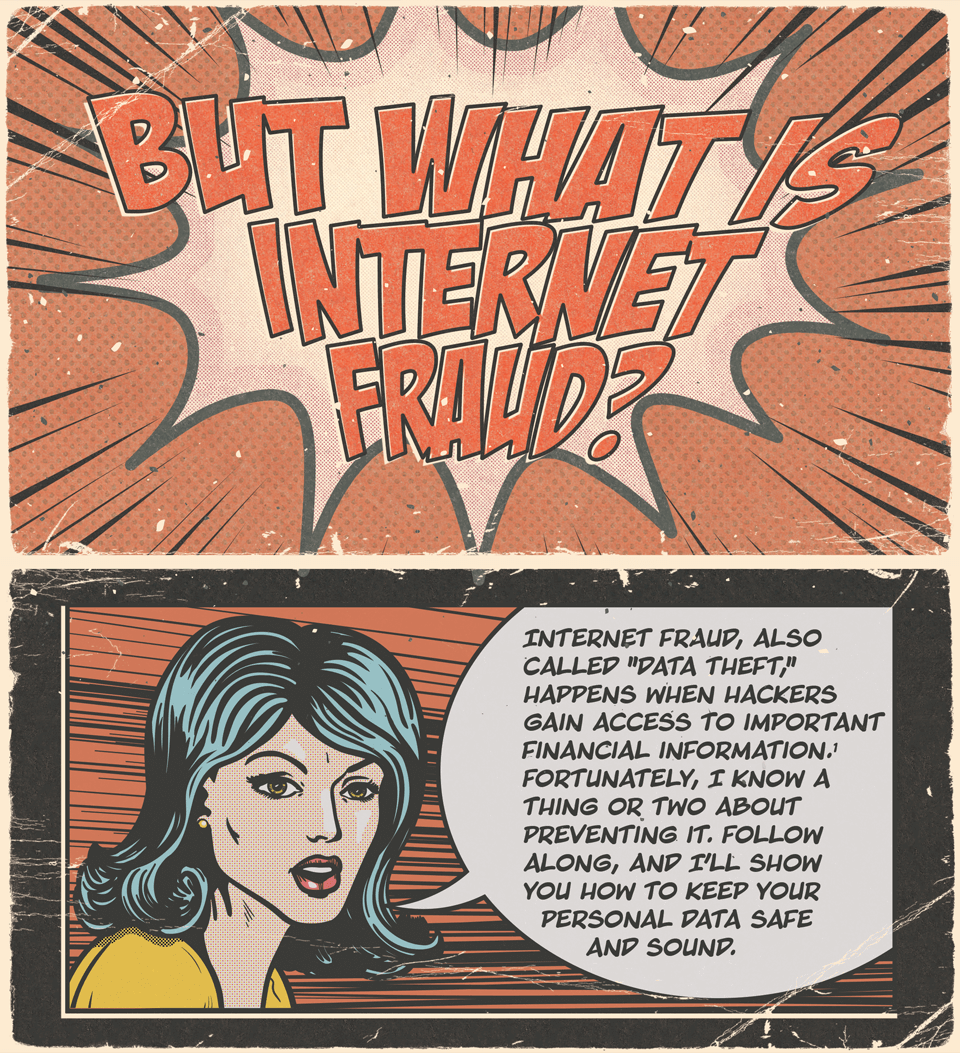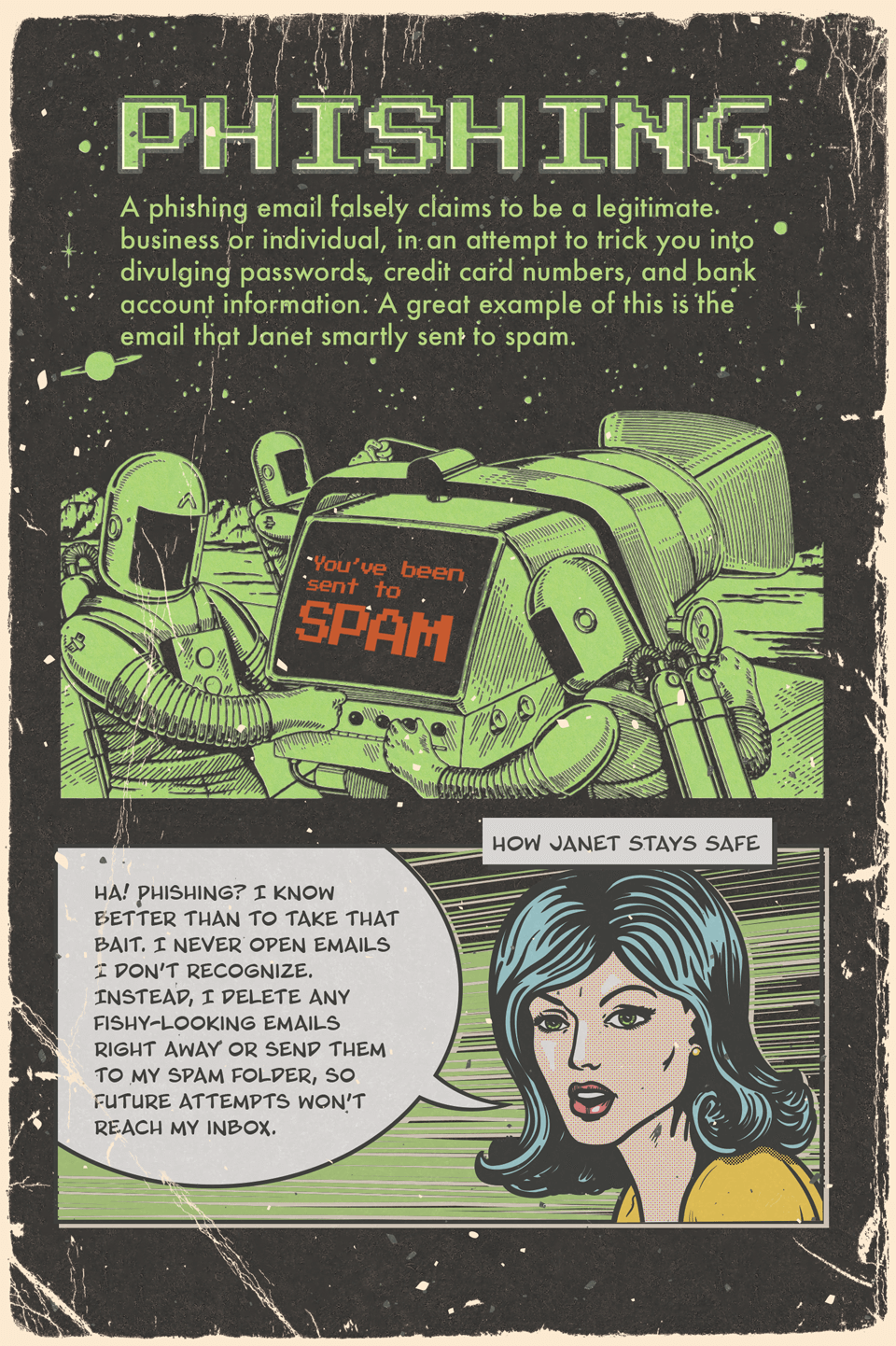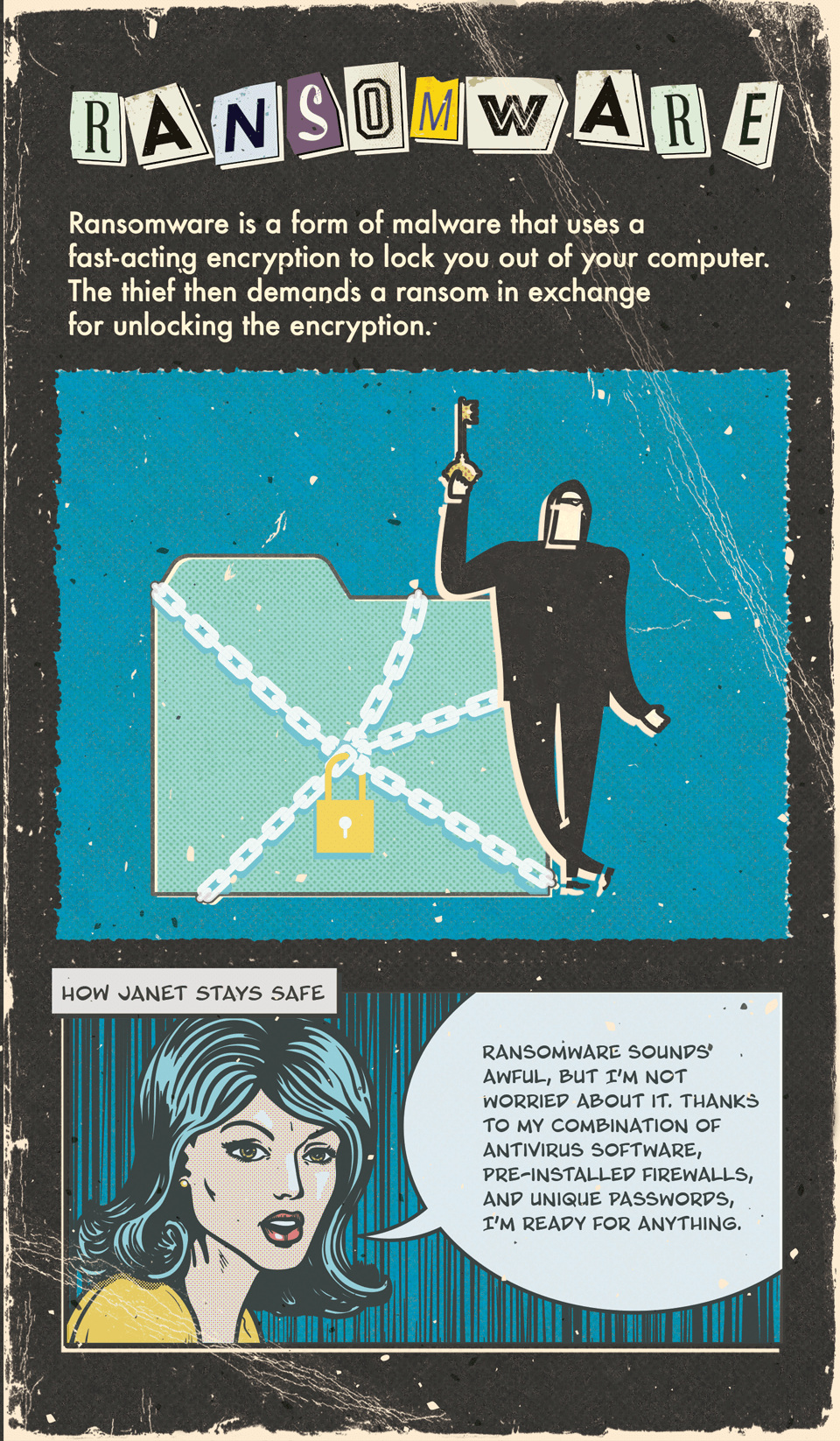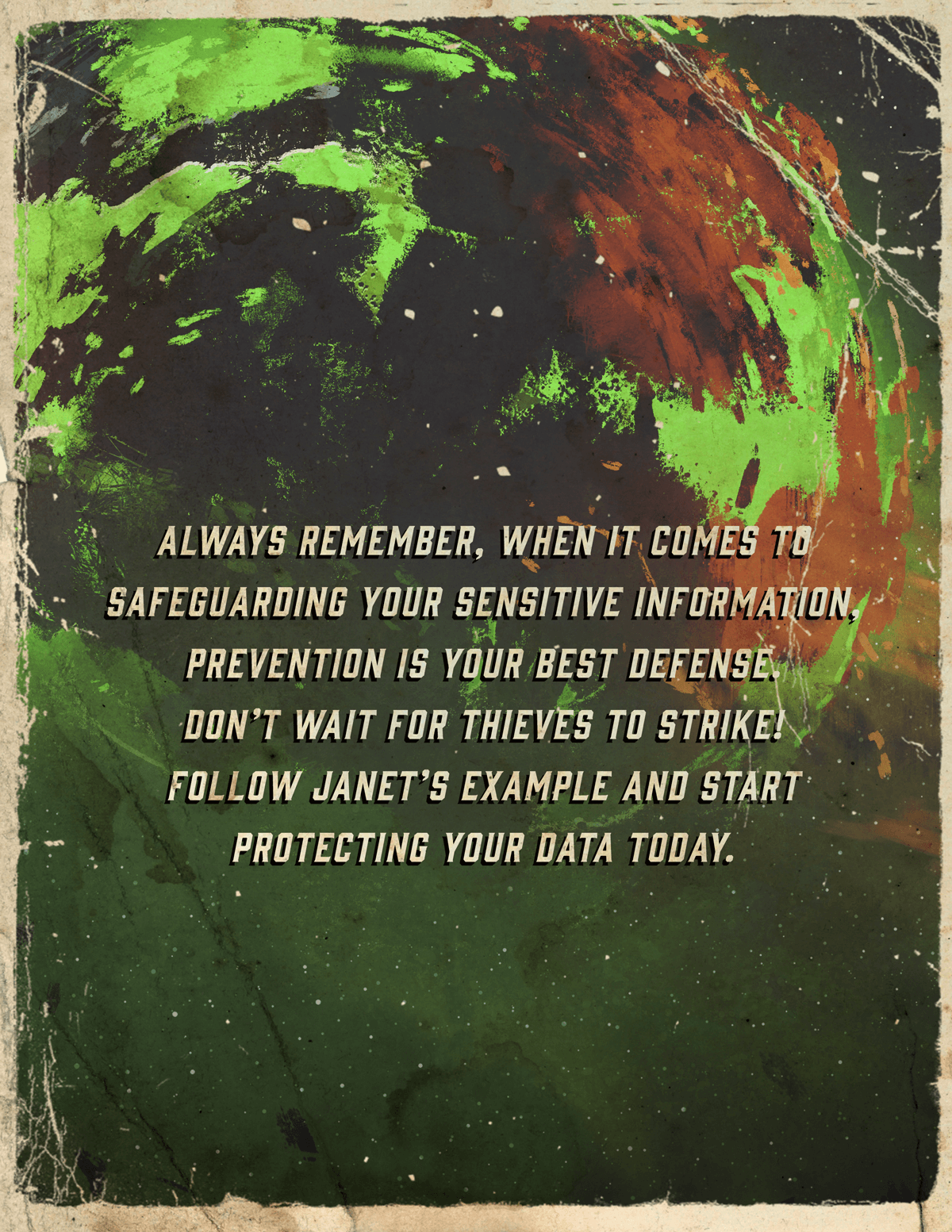 Related Content
This article allows those who support LGBTQ+ interests to explore the possibilities of Socially Responsible Investing.
Whatever your relationship with your car, it may eventually come time for a new one. Familiarize yourself with your options.
It's important to understand the pros and cons when considering a prepaid debit card.