Data Thieves from Outer Space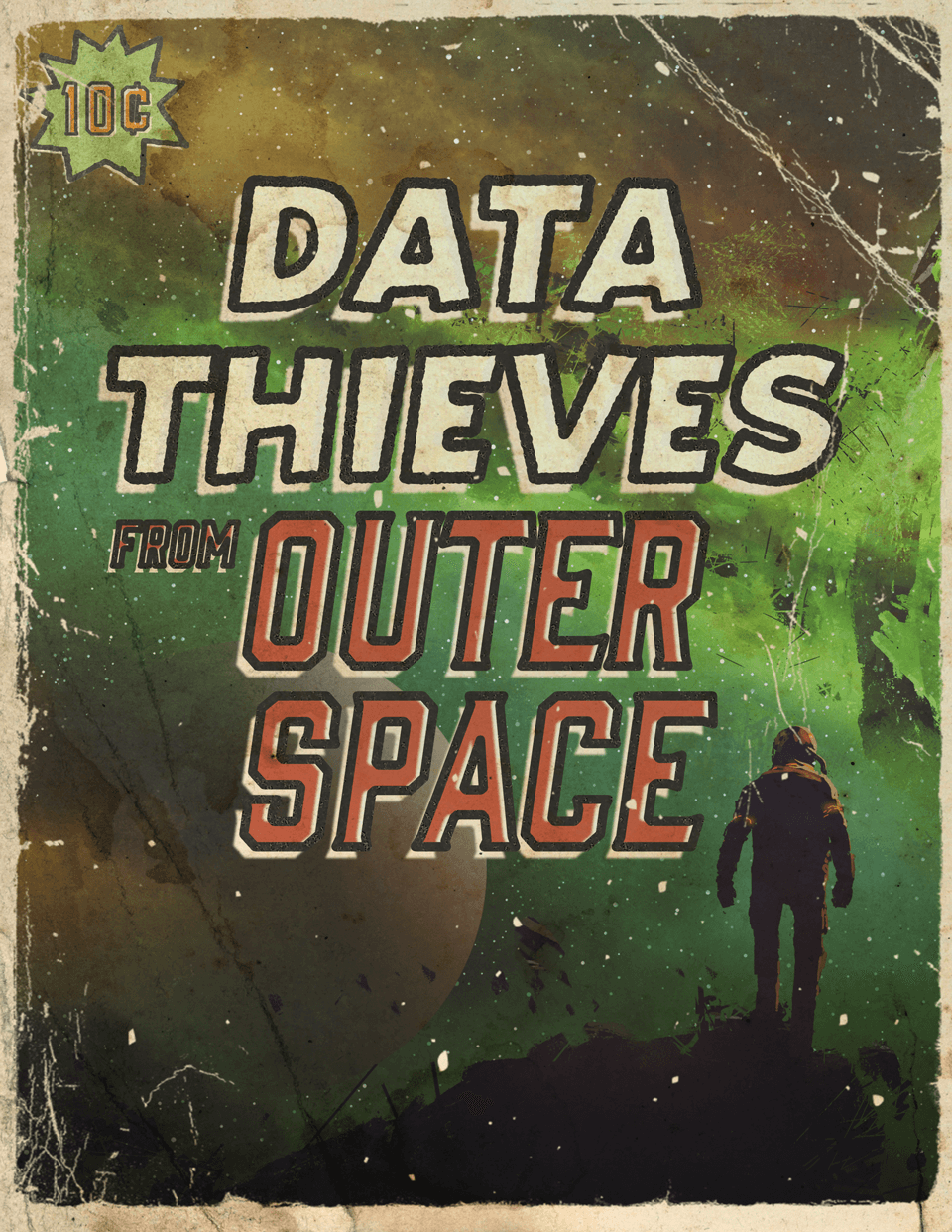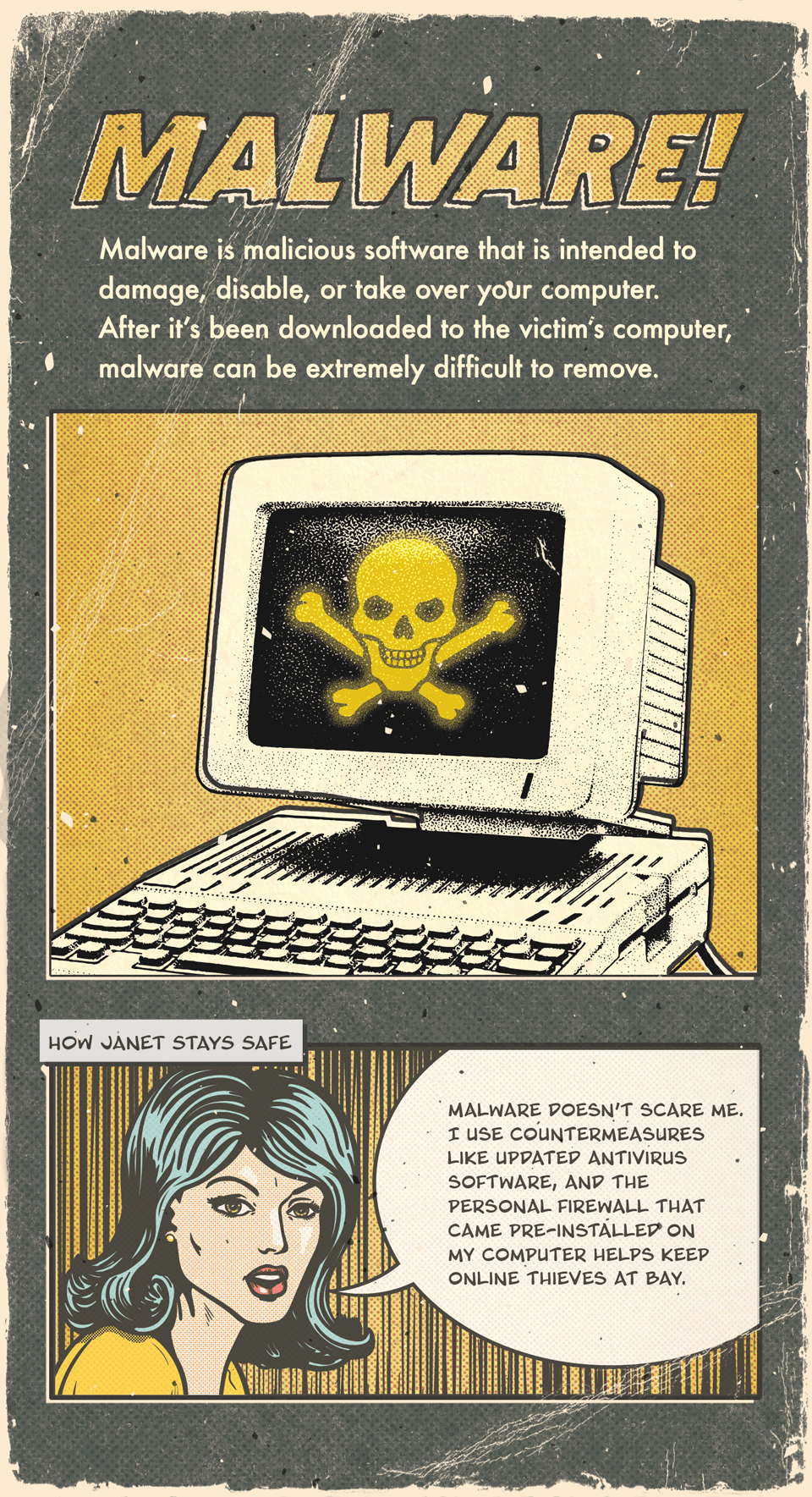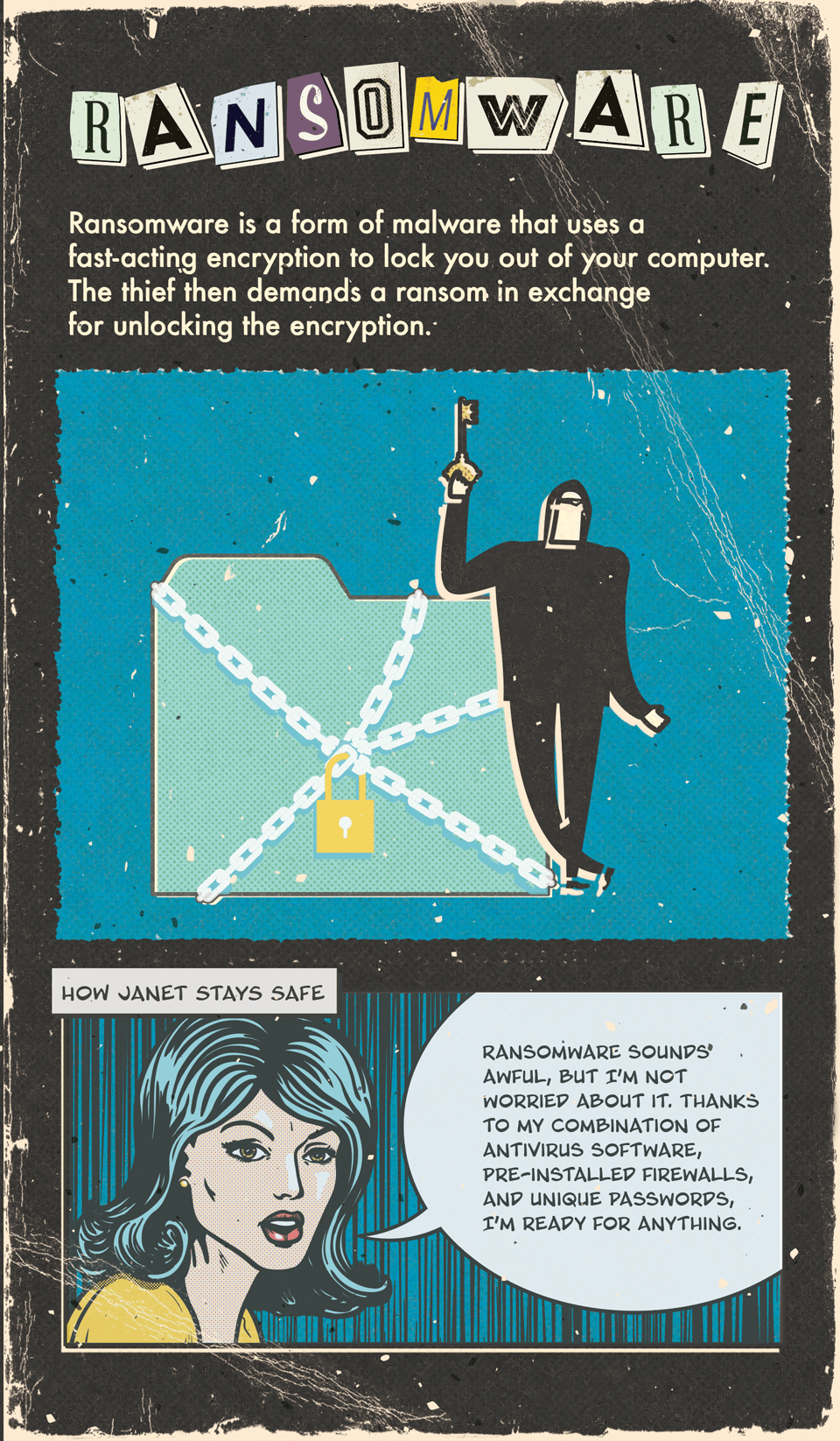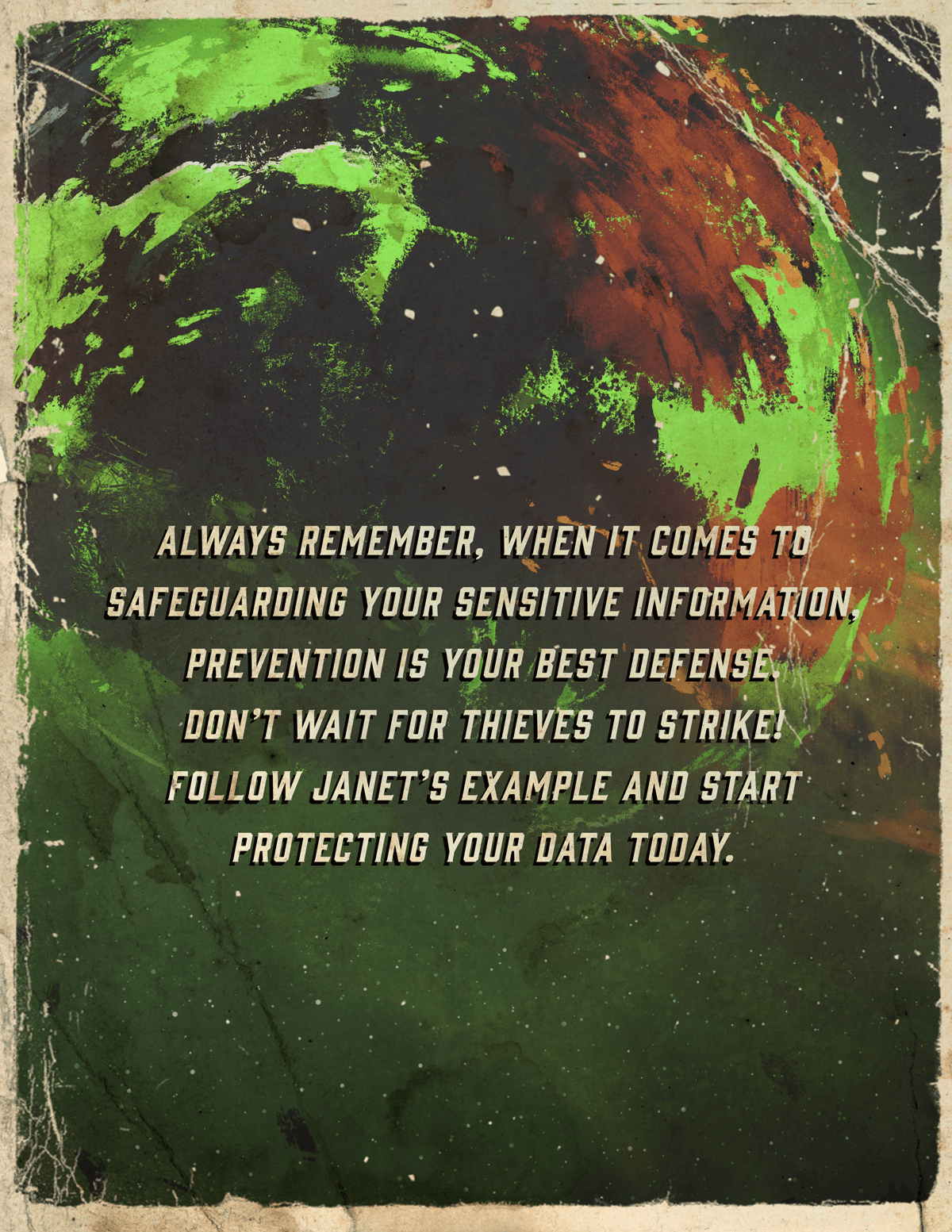 Related Content
Living trusts are popular, but their appropriateness will depend upon your individual needs and objectives.
Do you need to enroll in Medicare Part D? Read this article to learn more about whether you need this coverage
Help your clients with these practical steps to make the most of their six-figure income.