The Three Keys to a Great Password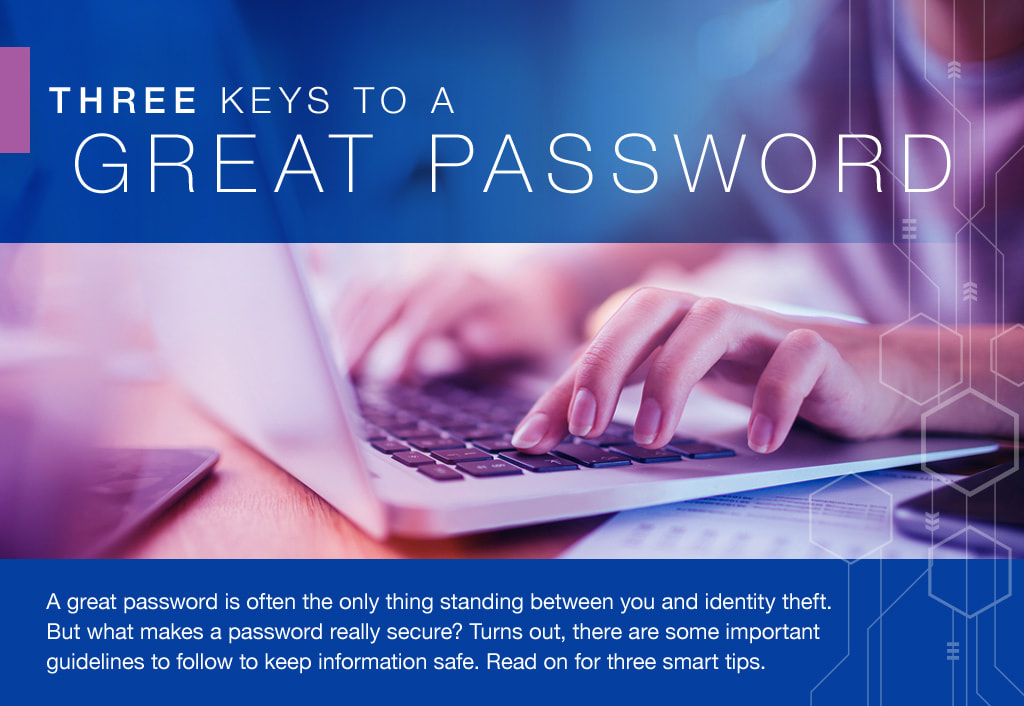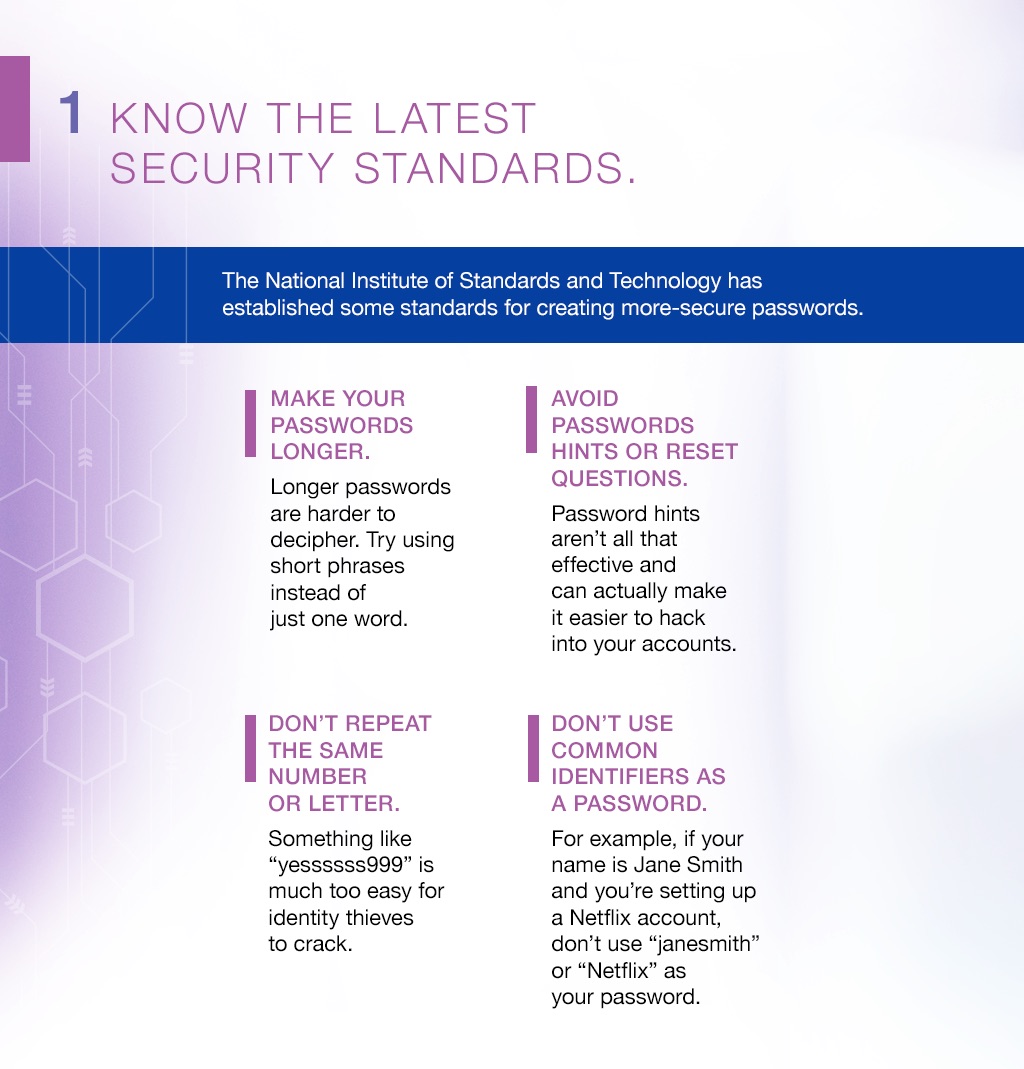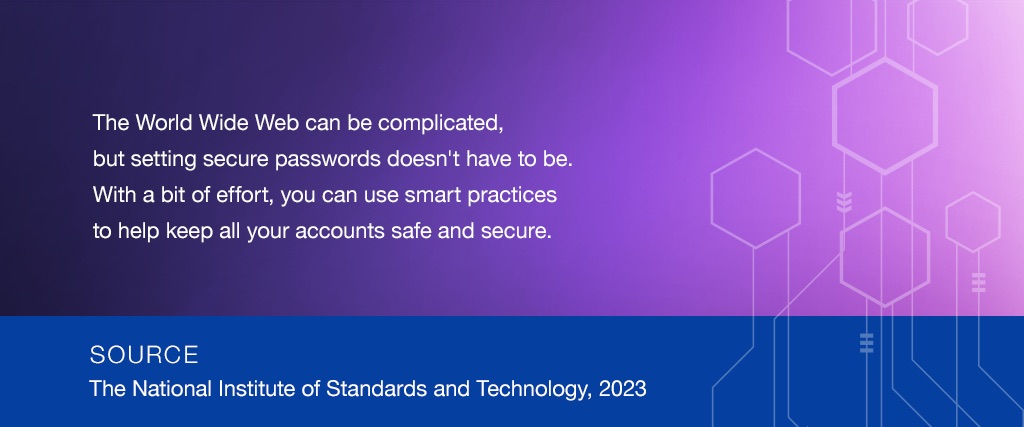 Related Content
This helpful infographic will define bull and bear markets, as well as give a historical overview.
A step-by-step plan to become more financially and emotionally confident can make this year awesome.
Financial spring cleaning is an important part of being fiscally fit, but don't limit yourself to clearing the financial clutter during a specific season: Financial spring cleaning should always be in season, keeping you focused on your short-term and long-term money goals.