Key Money Moments: 4 Times You Should Talk to a Pro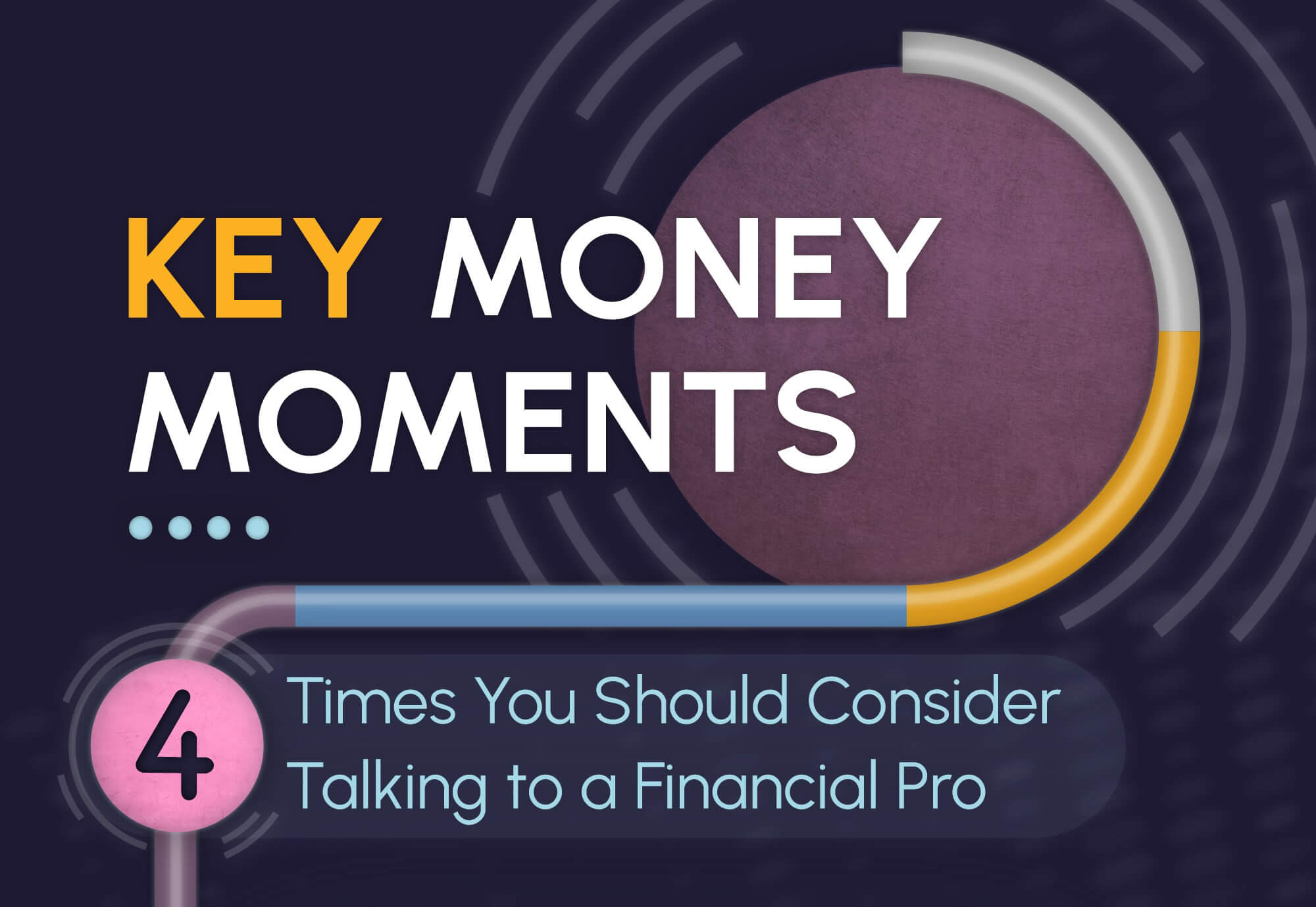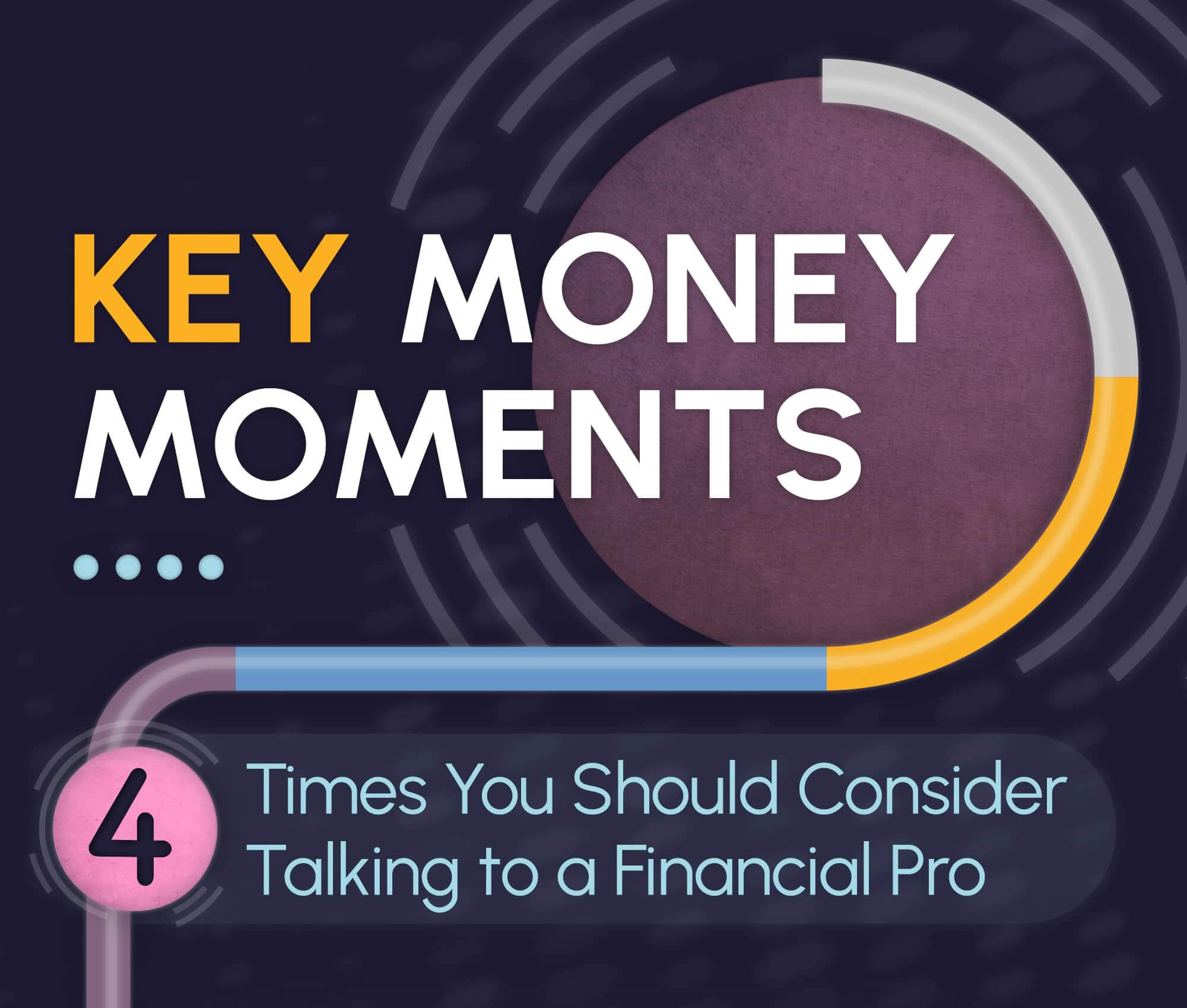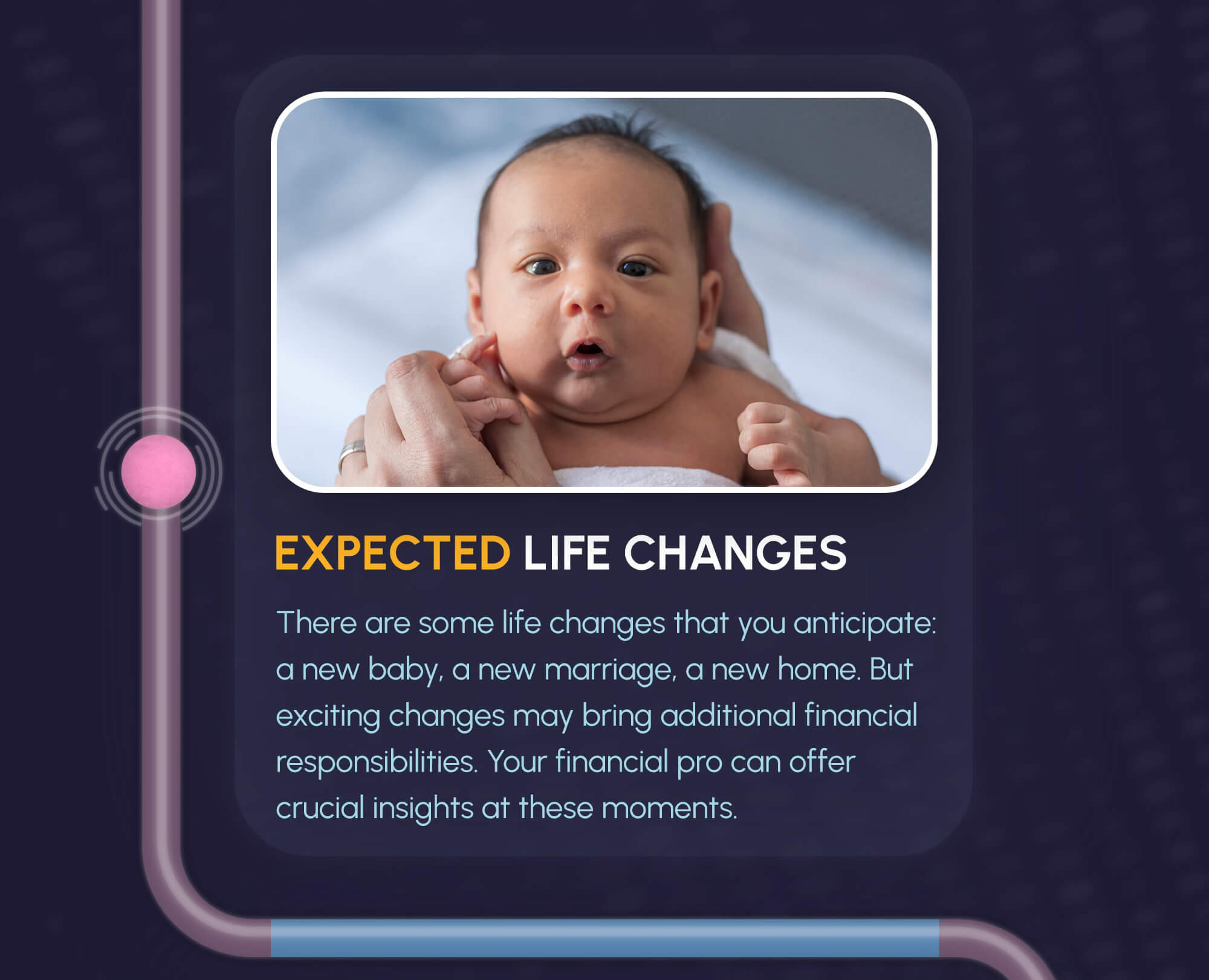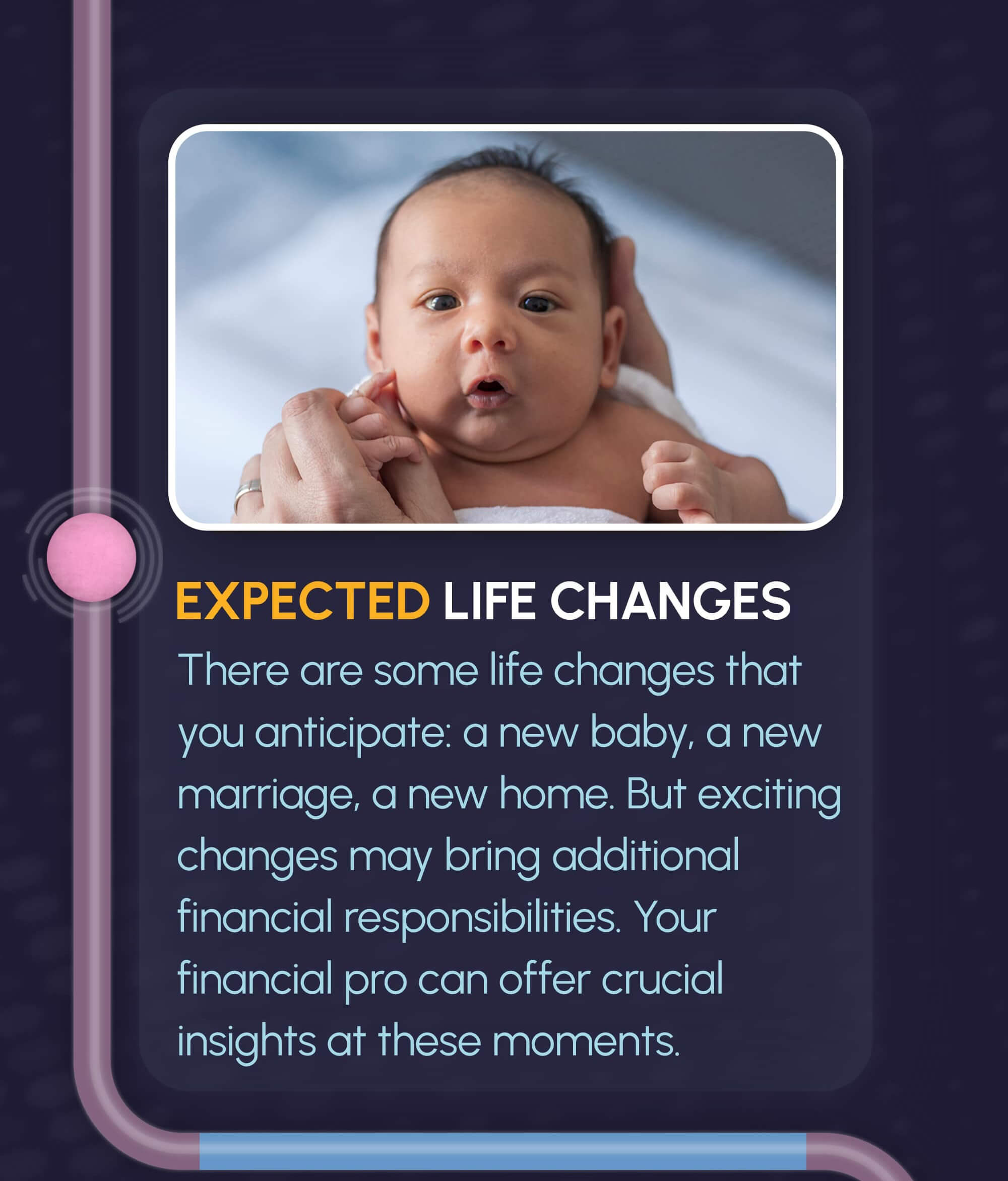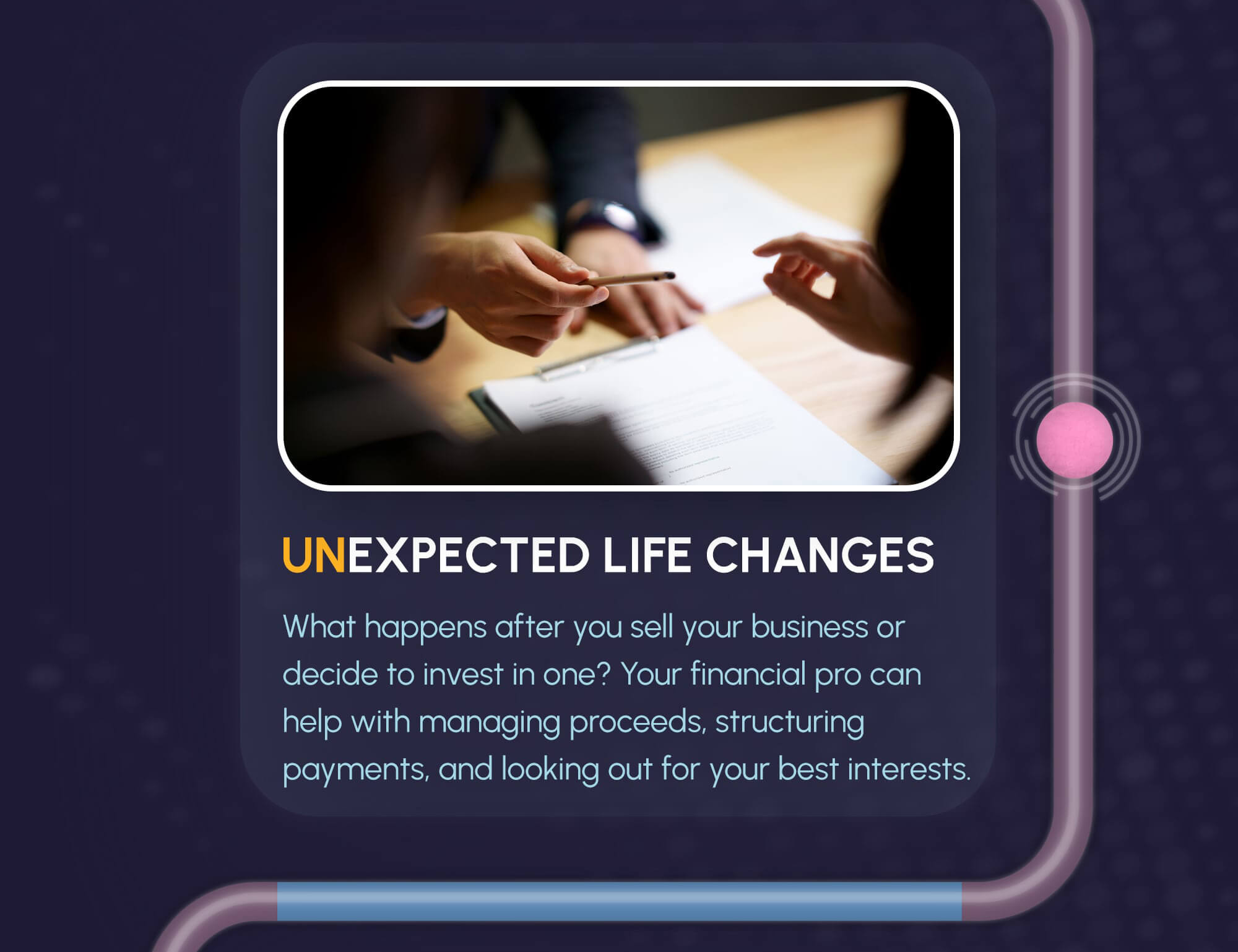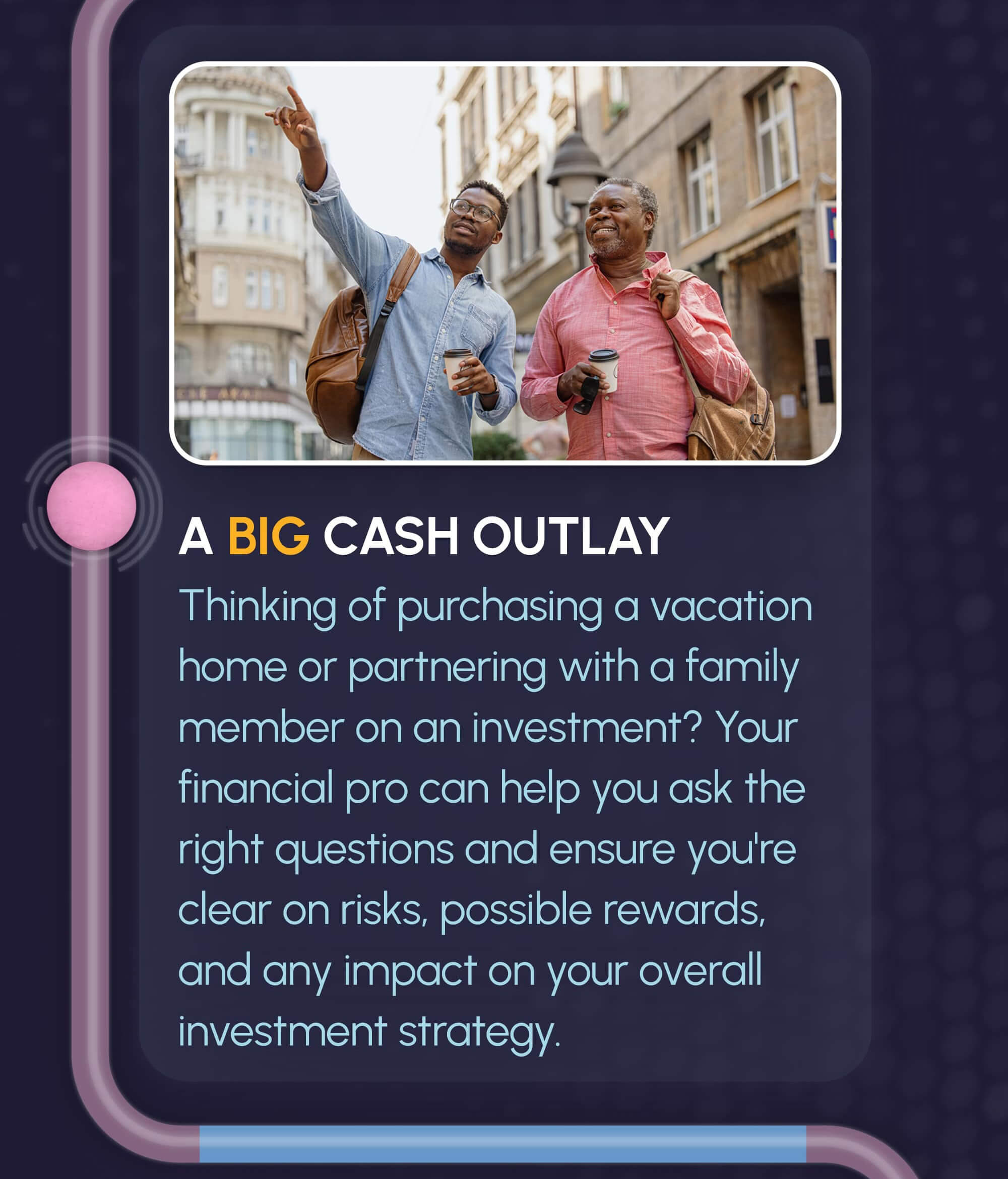 Related Content
When your child has income, there's a good chance that he or she will need to report it and pay taxes.
These food myths will really put a drain on your wallet.
A diverse workforce can strengthen your organization on every level, from employee retention to your bottom line. Updating practices to support a more diverse and inclusive workplace is more important than ever.