How to Conquer the World - 5 Financial Strategies for Savvy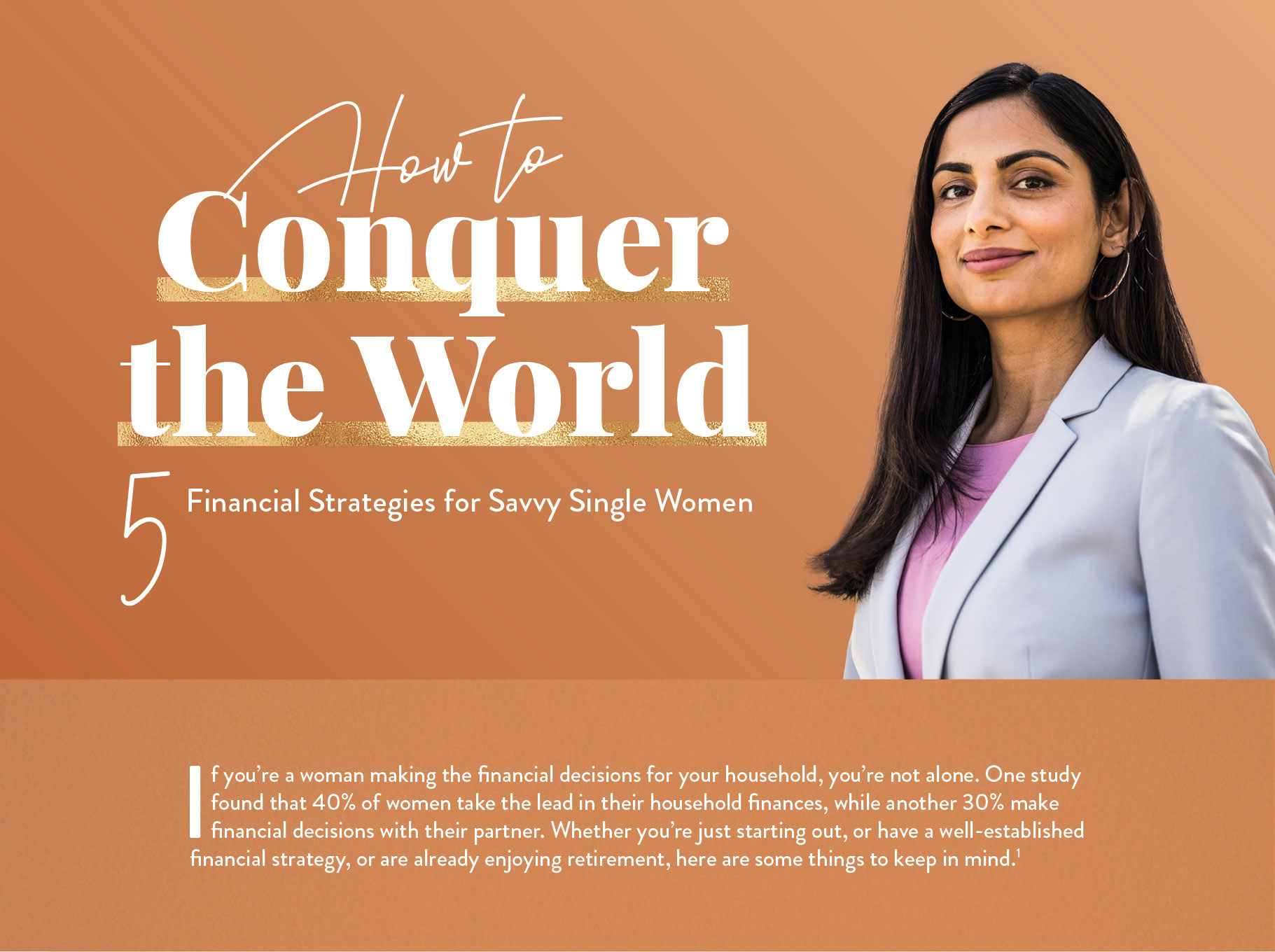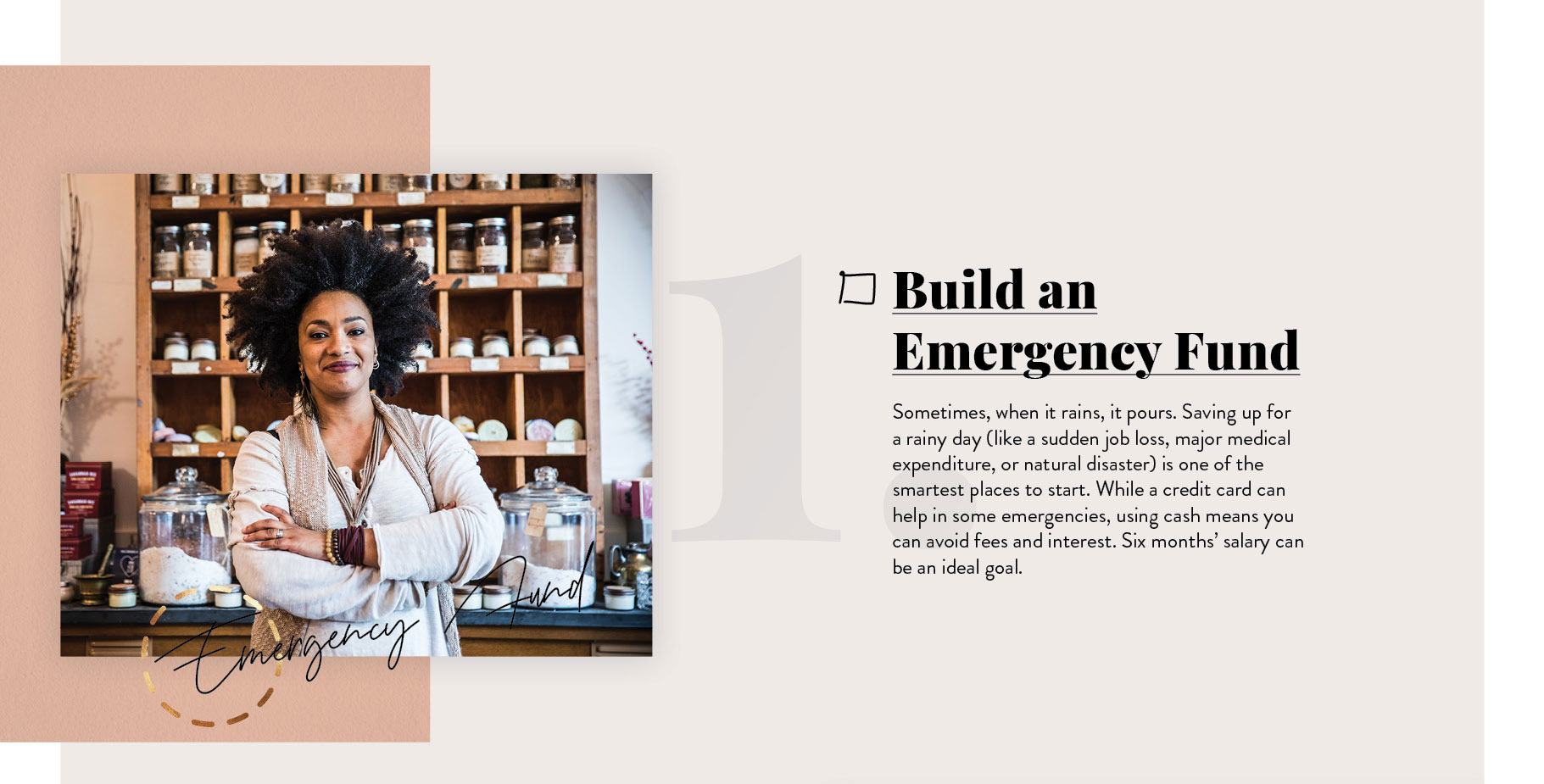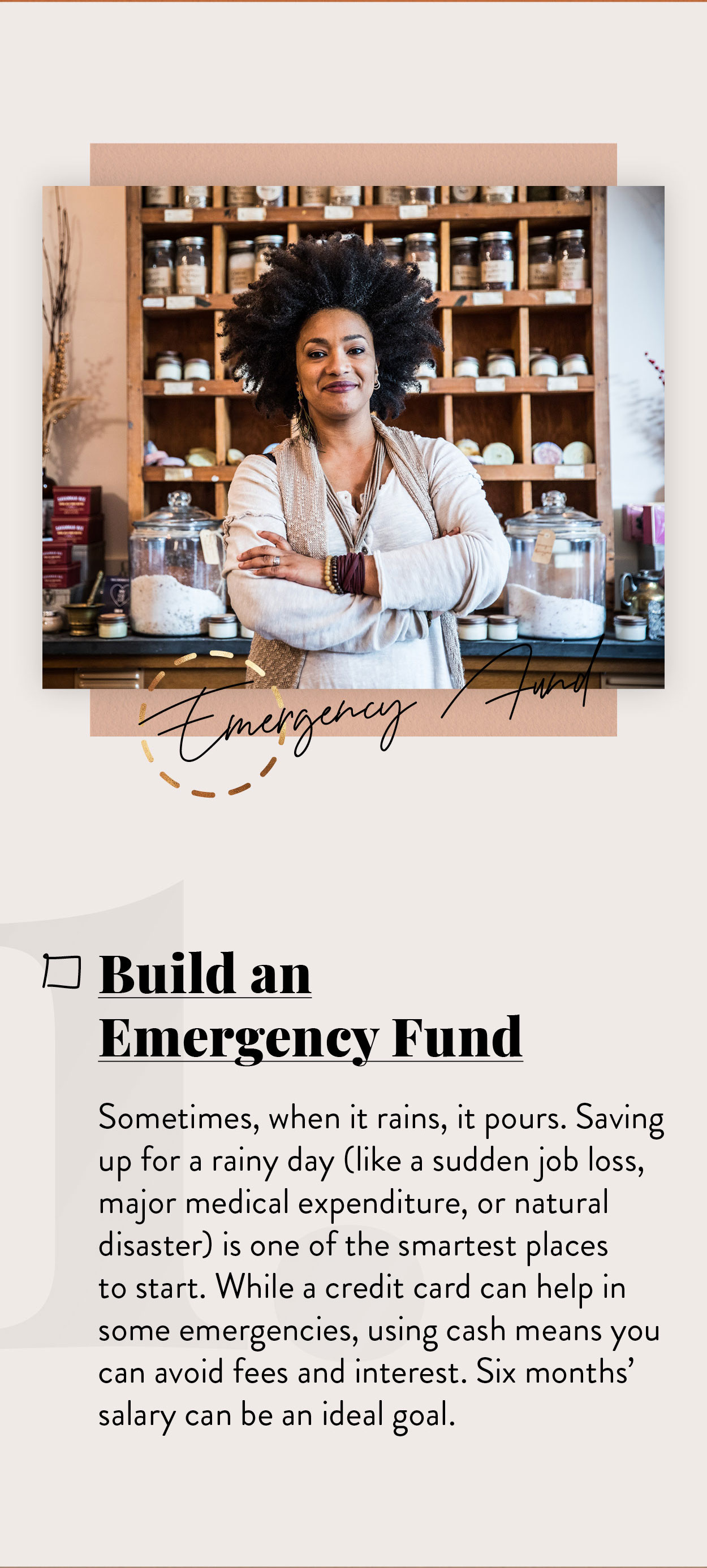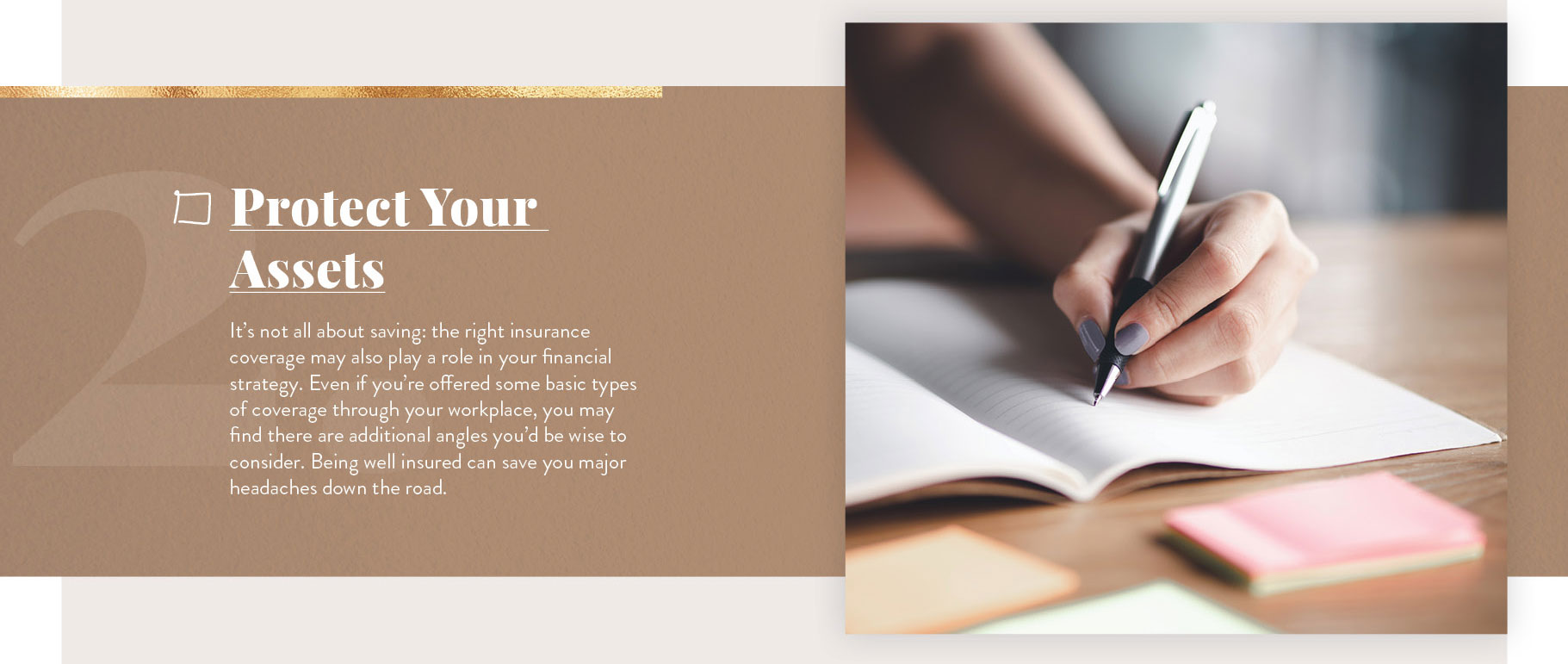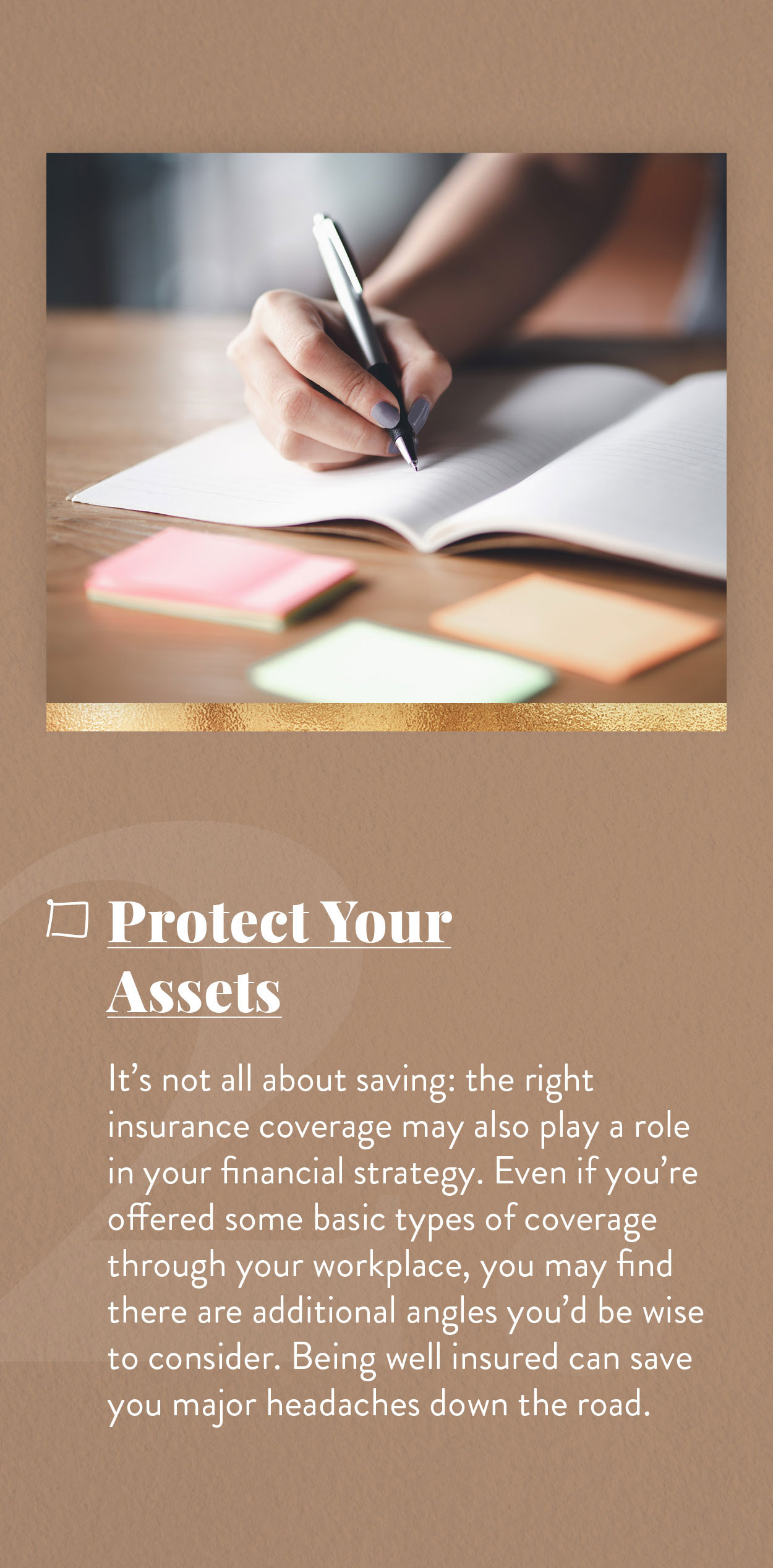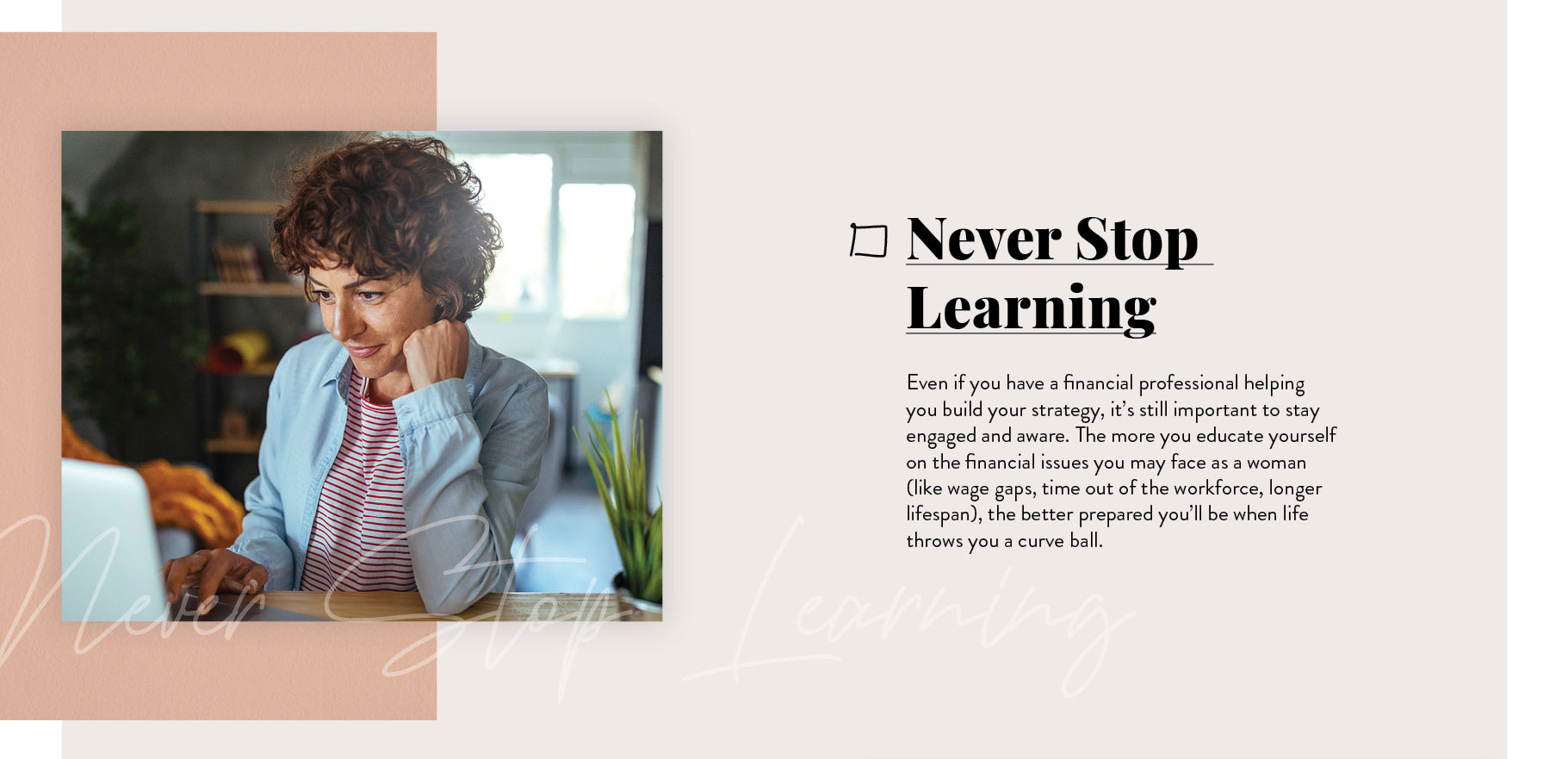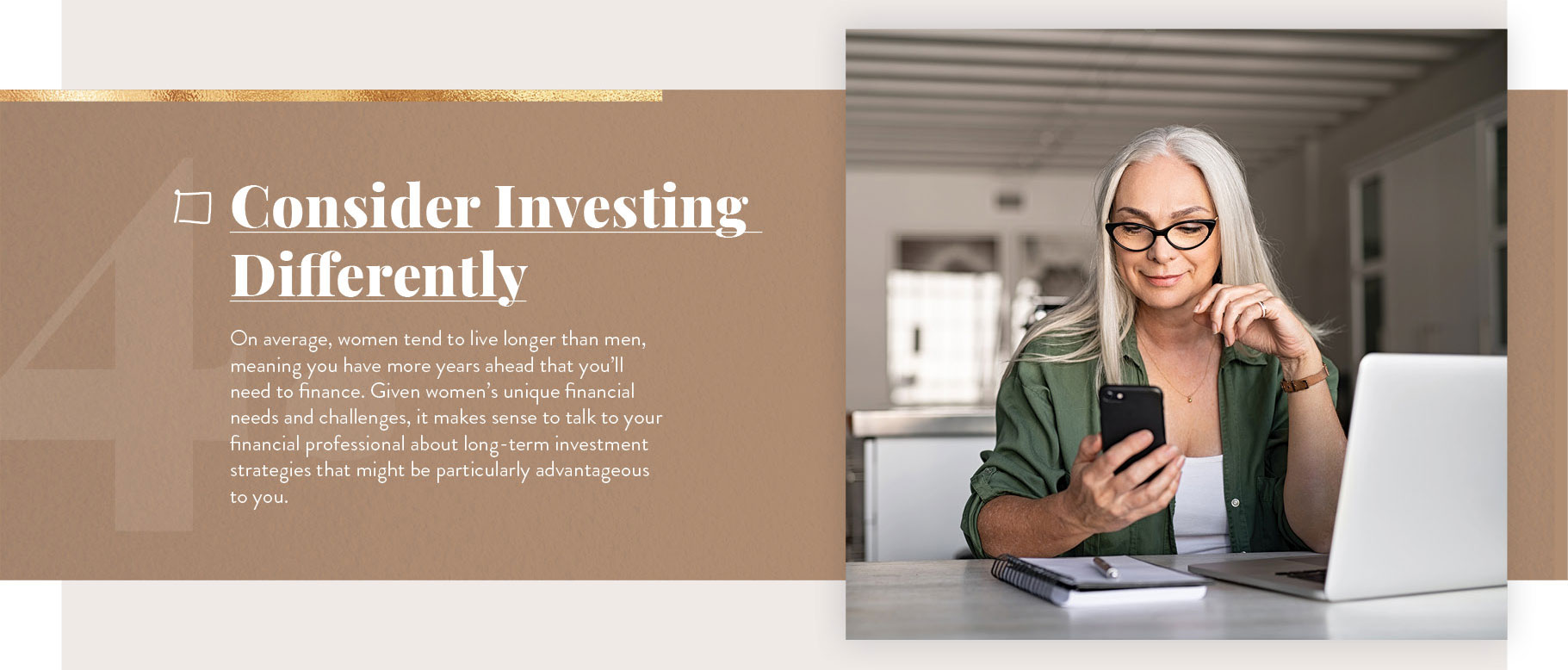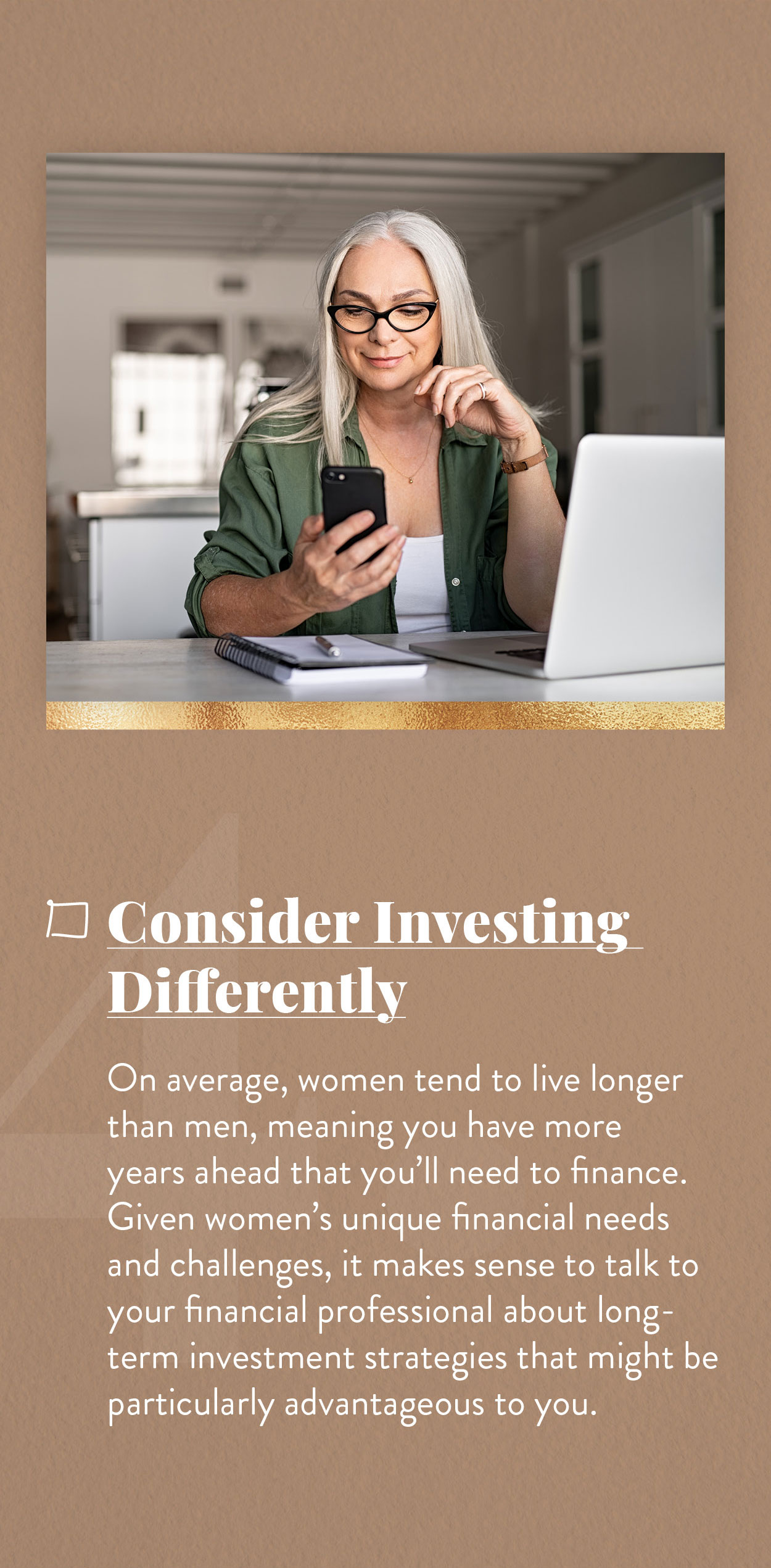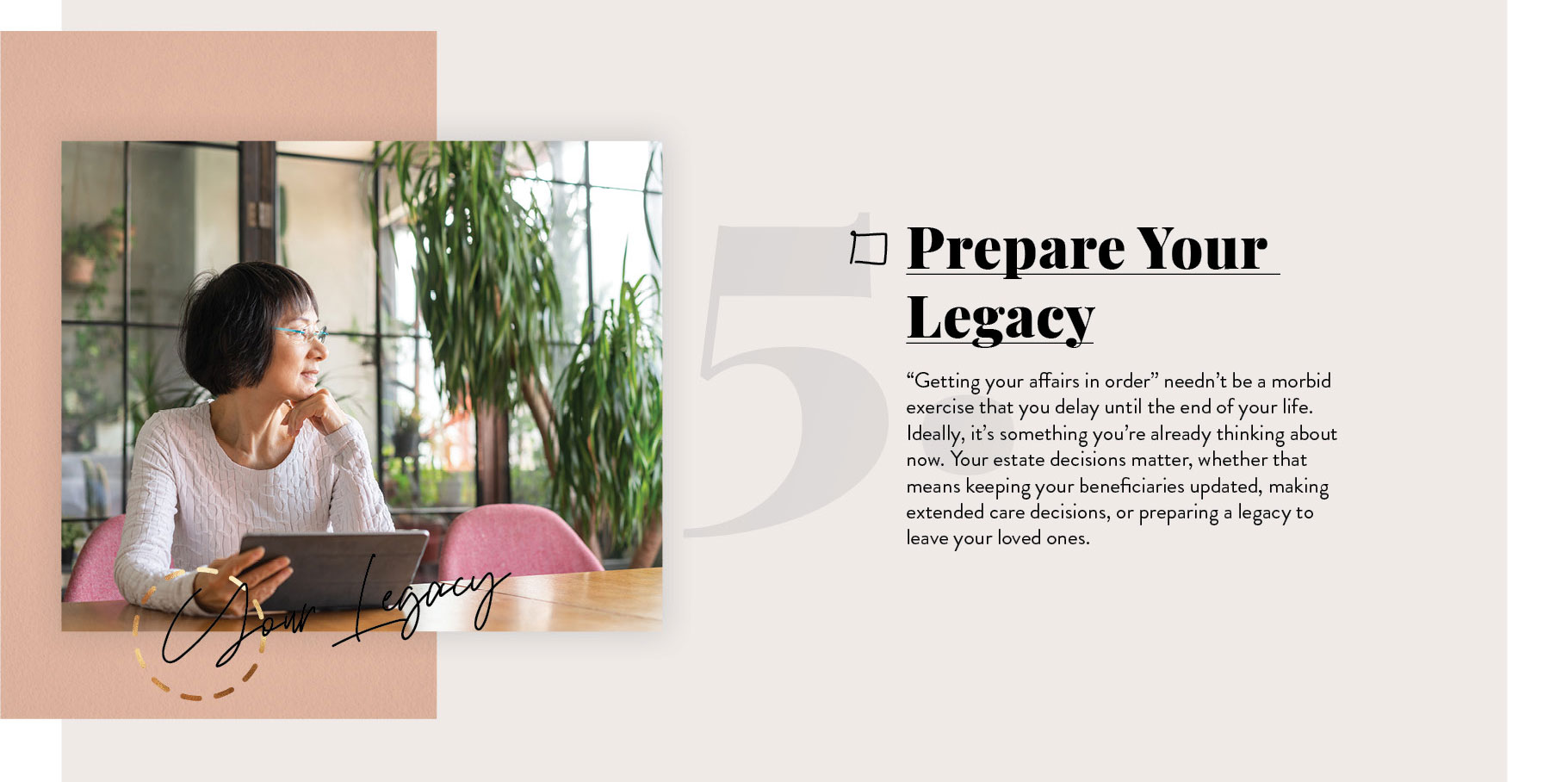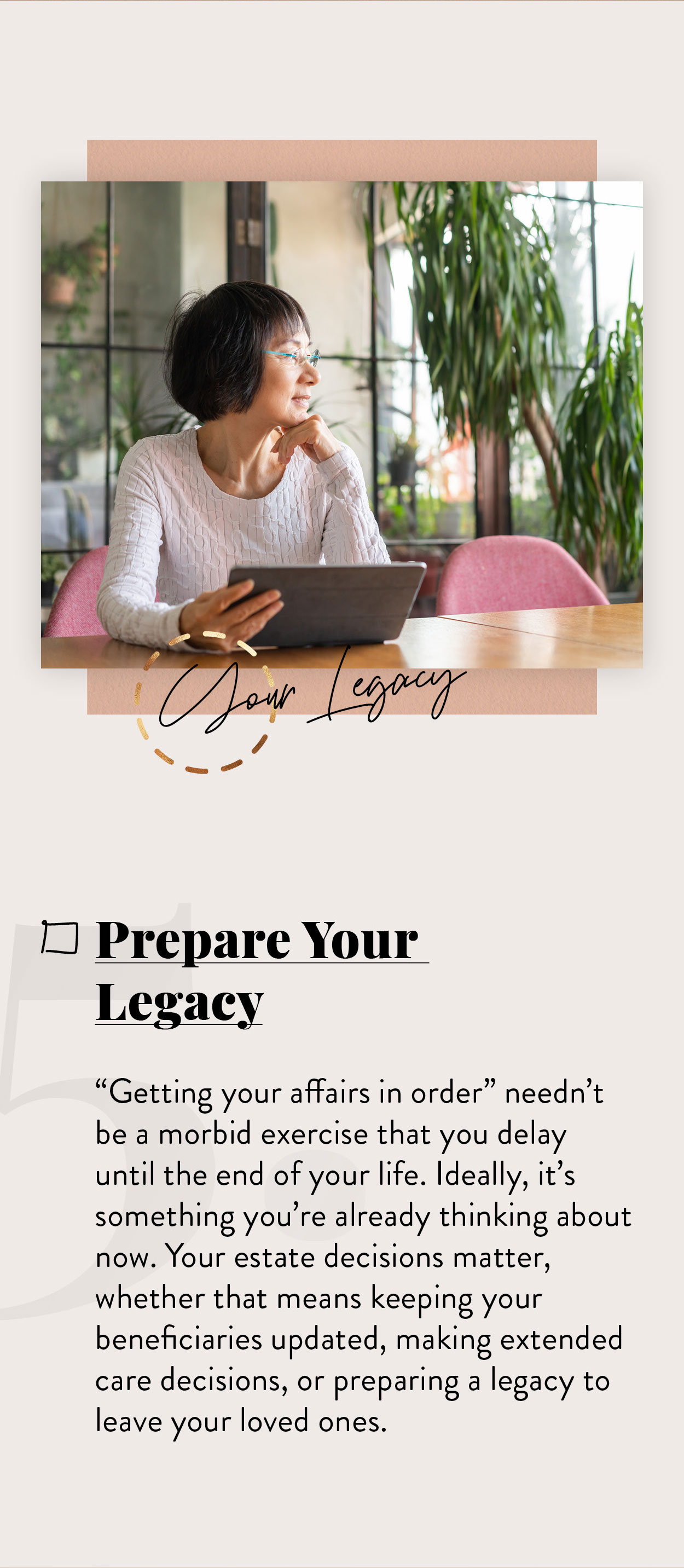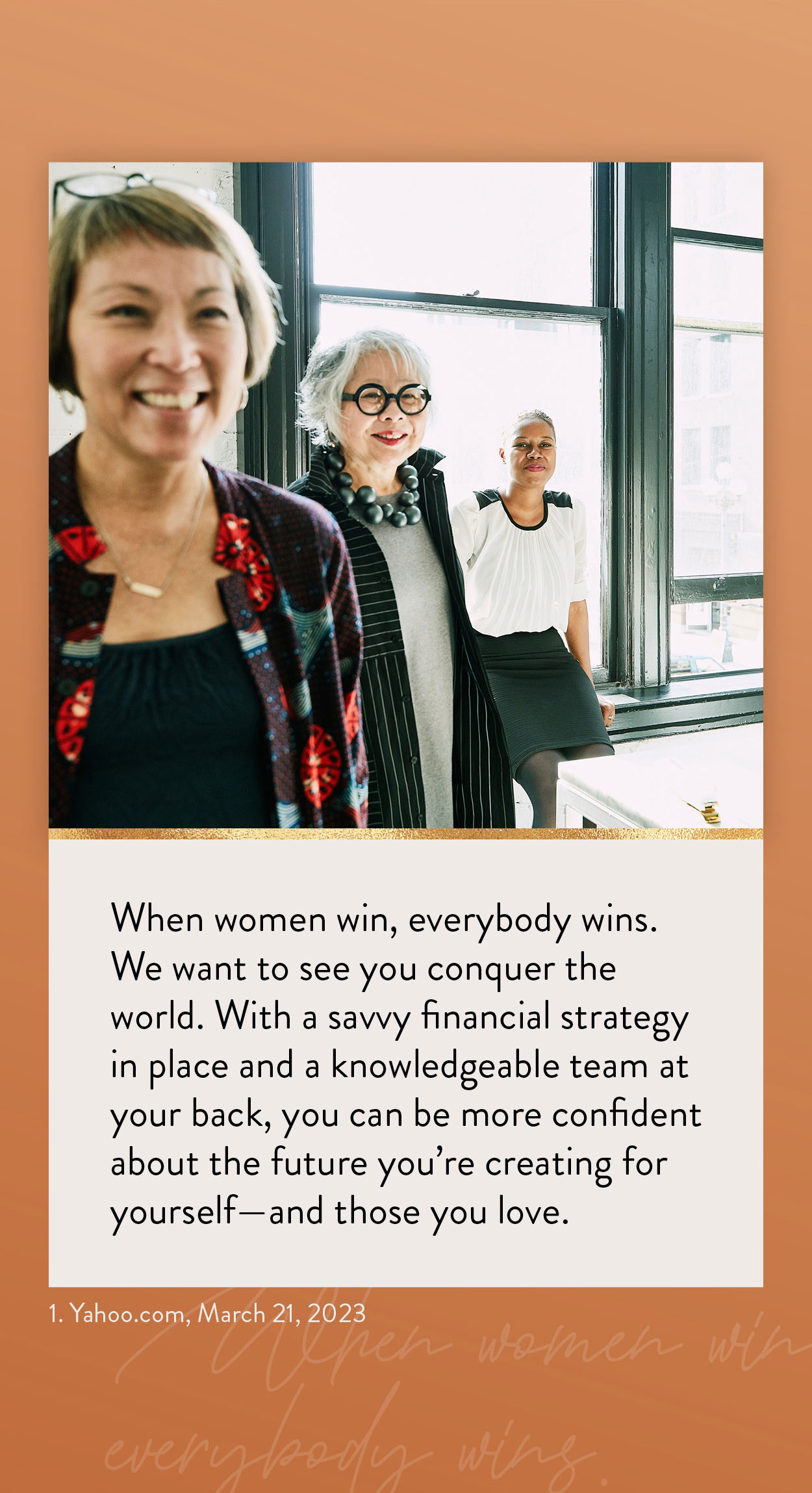 Related Content
You may be considering purchasing a vacation property, this can be an exciting milestone, but there are a few things to consider first.
This calculator compares the net gain of a taxable investment versus a tax-favored one.
A growing number of Americans are pushing back the age at which they plan to retire. Or deciding not to retire at all.