Life Insurance Myths: Debunked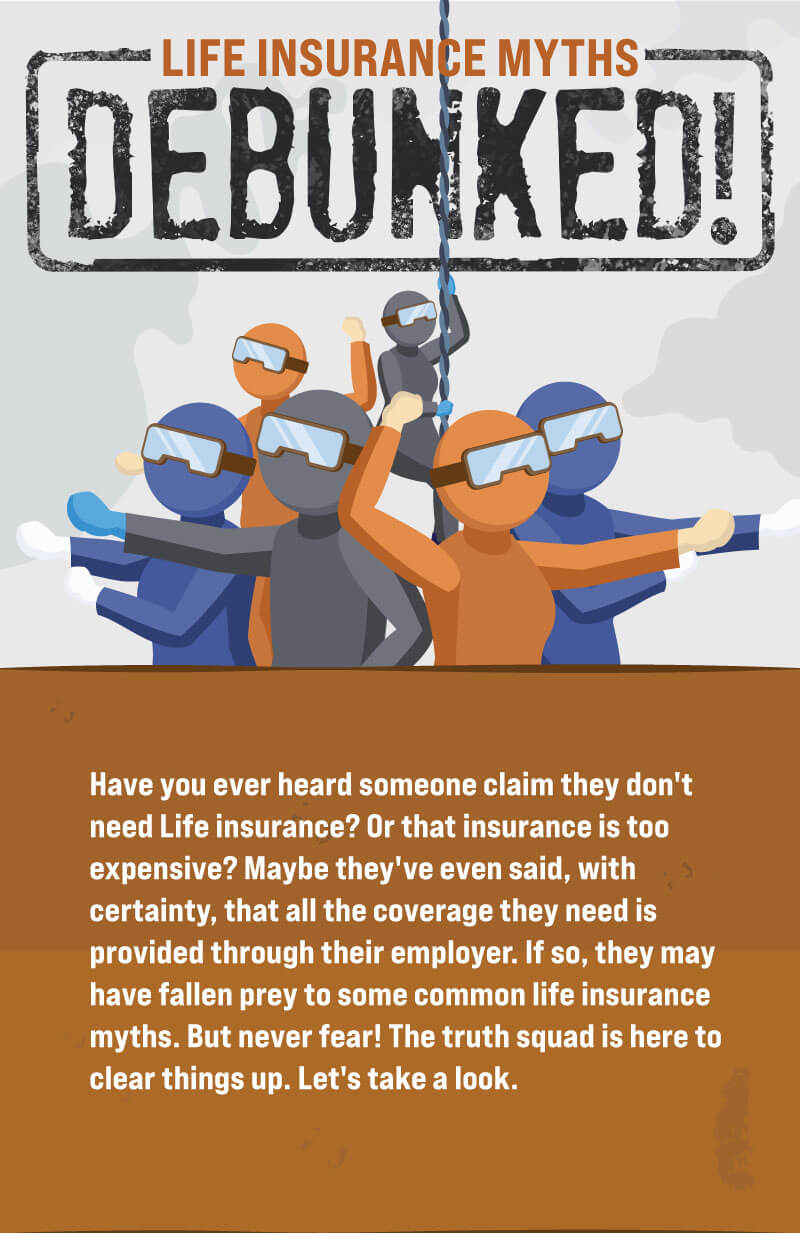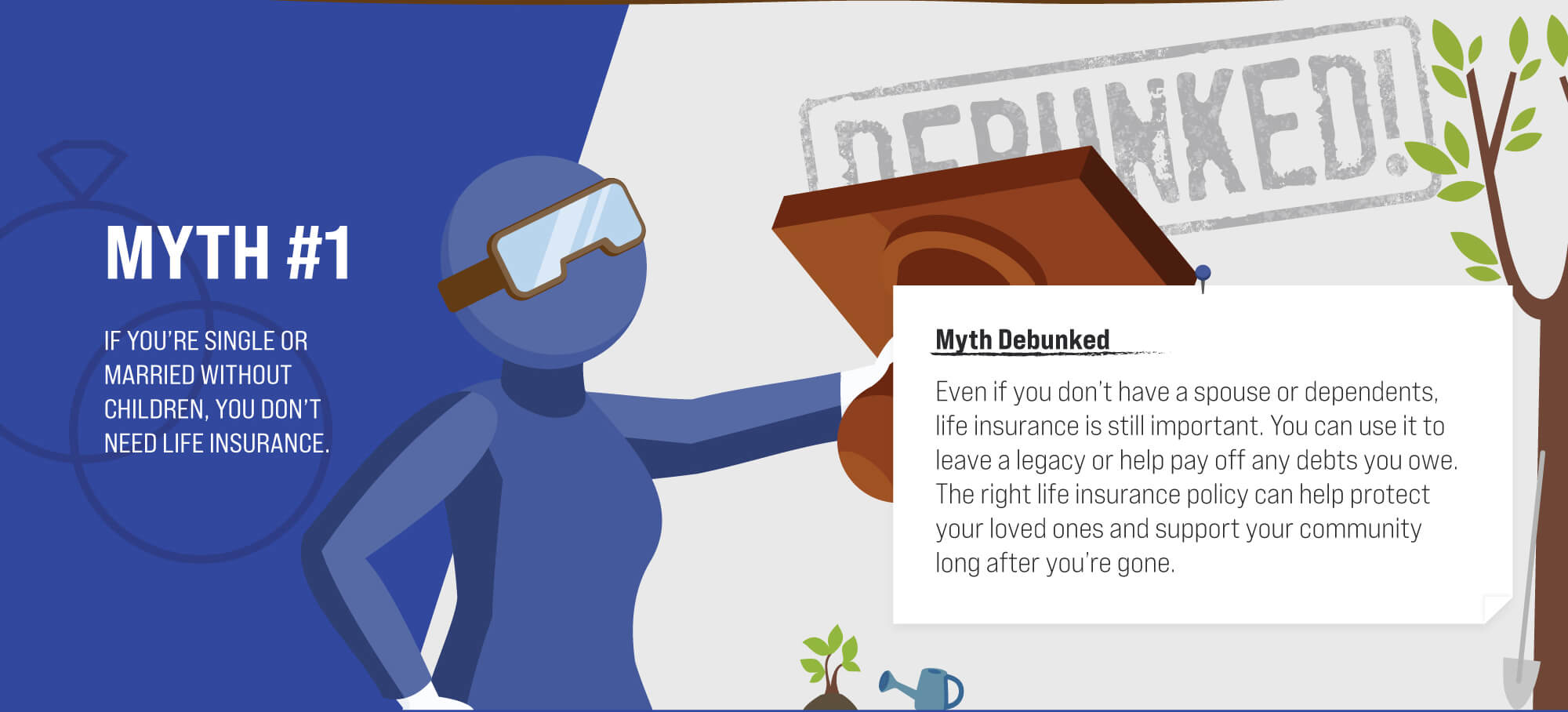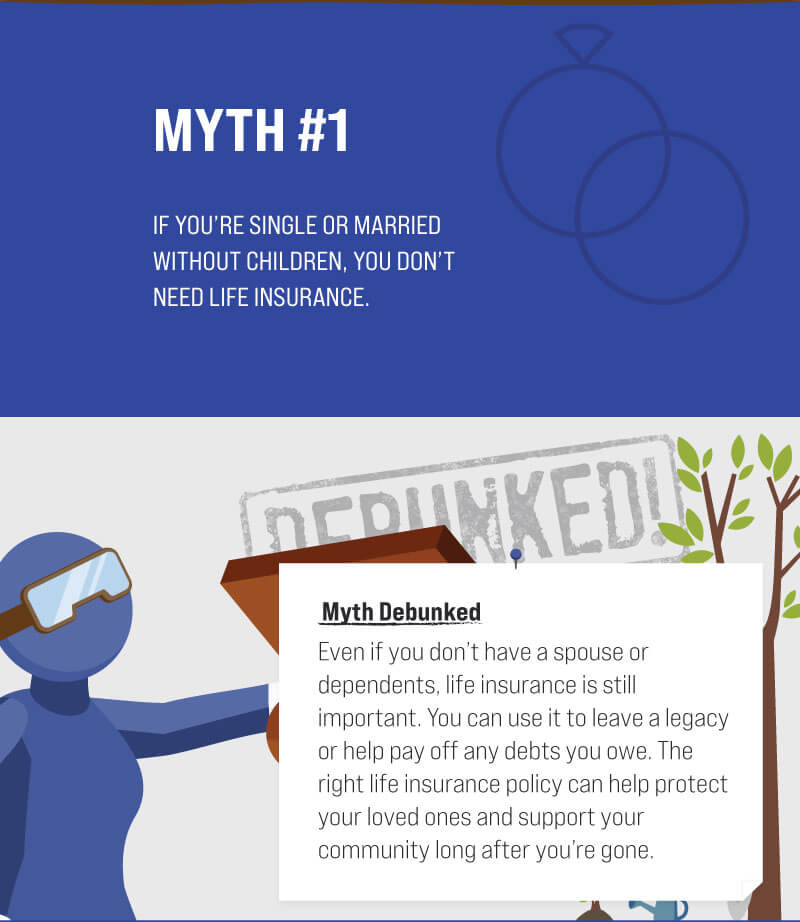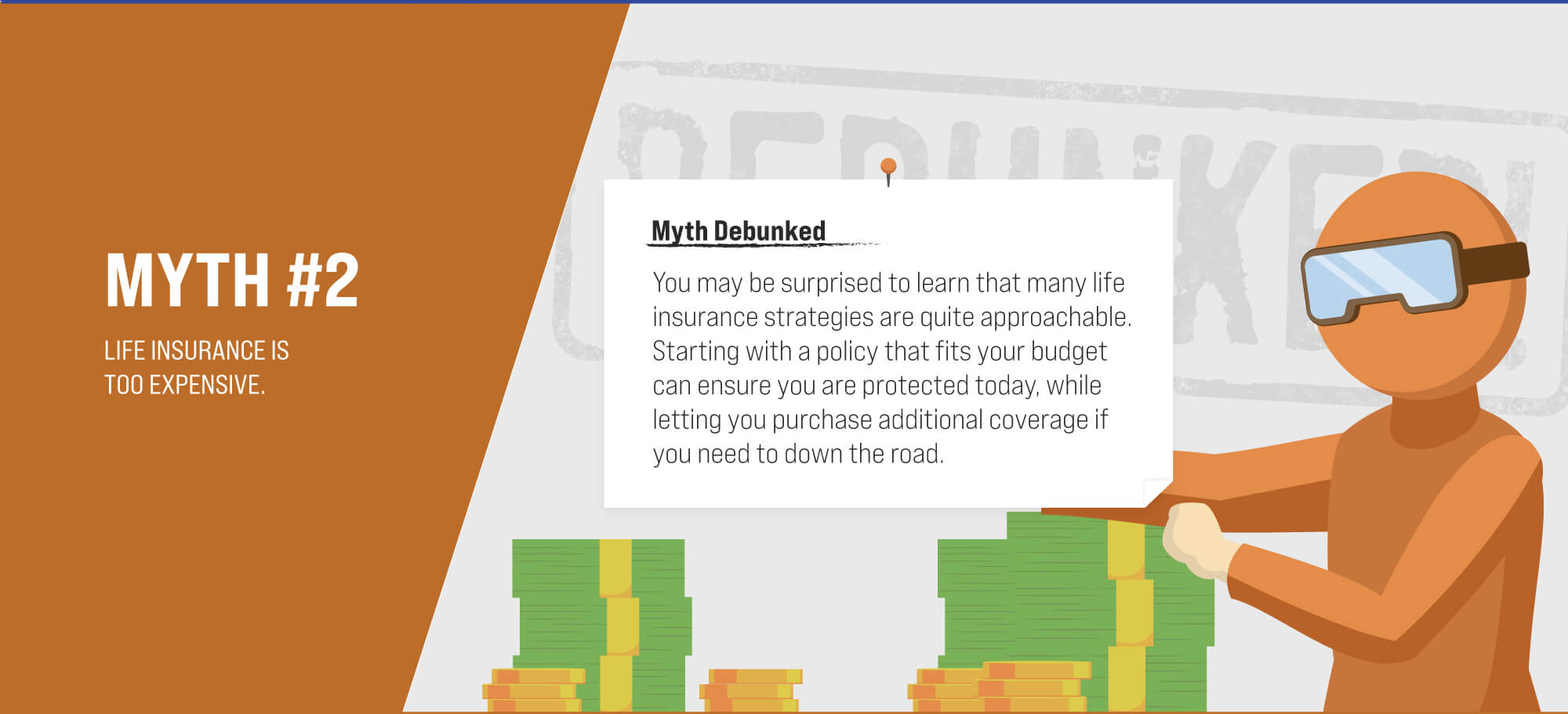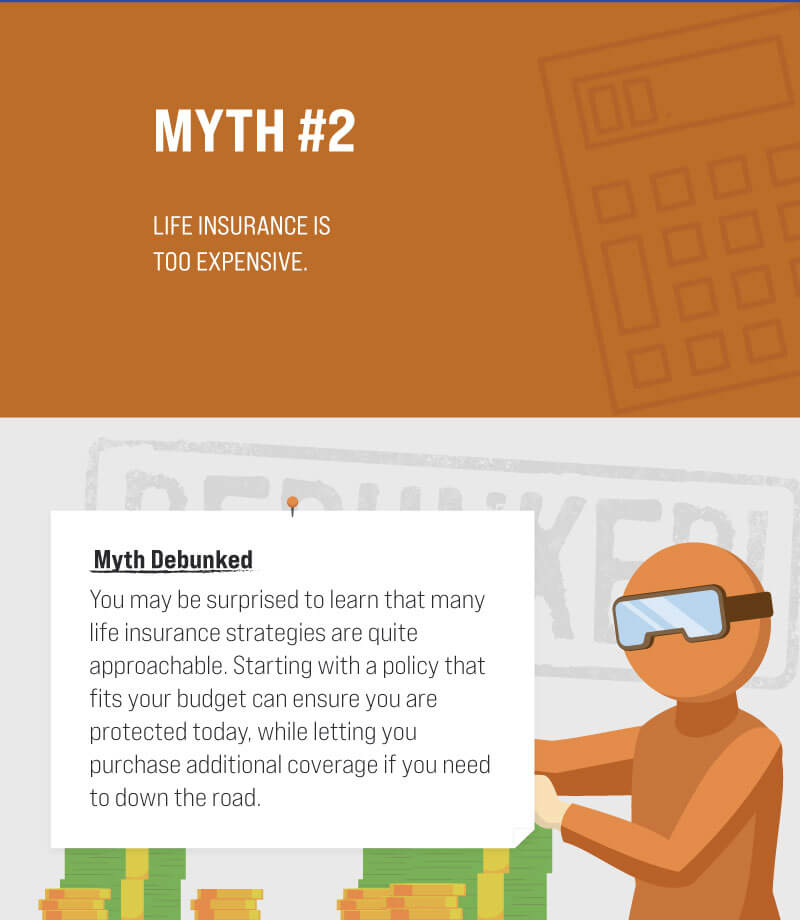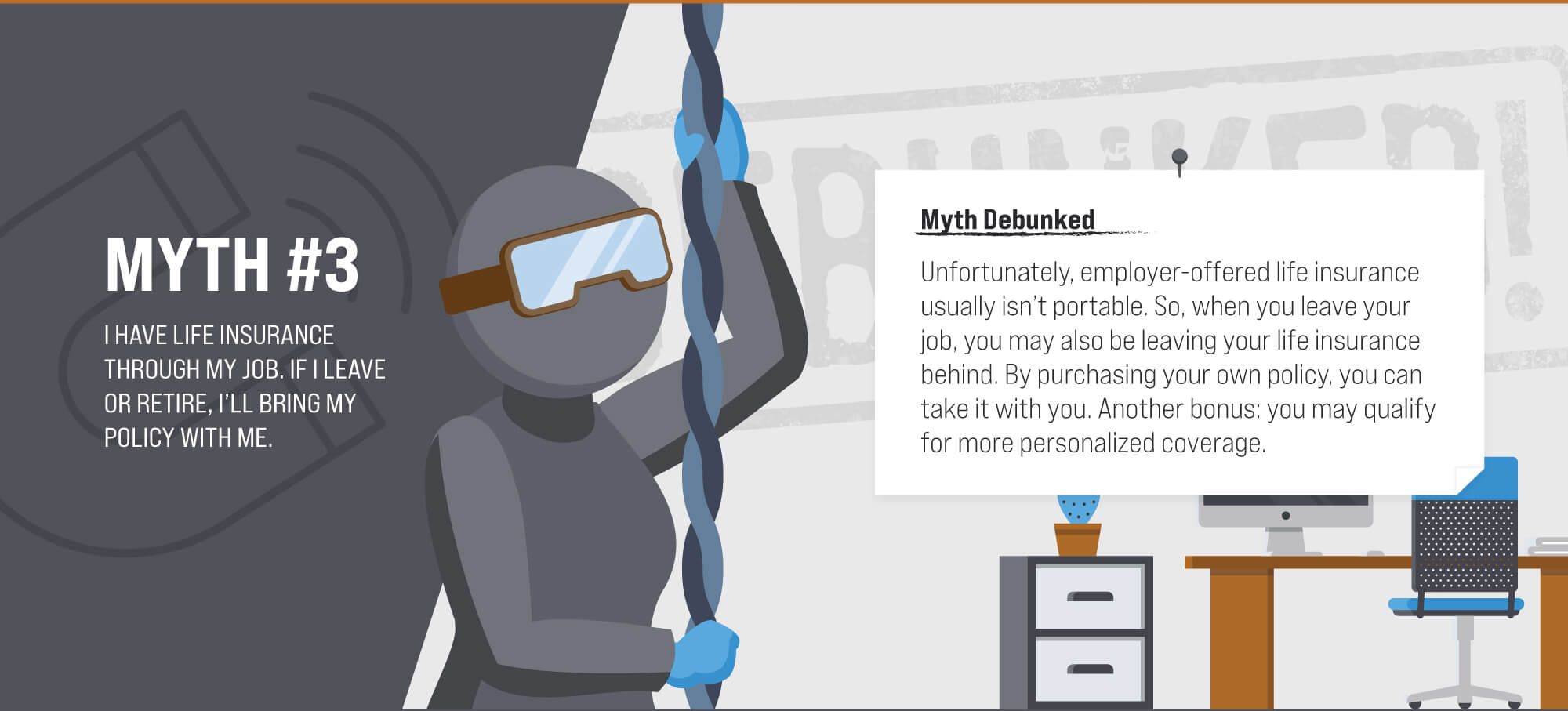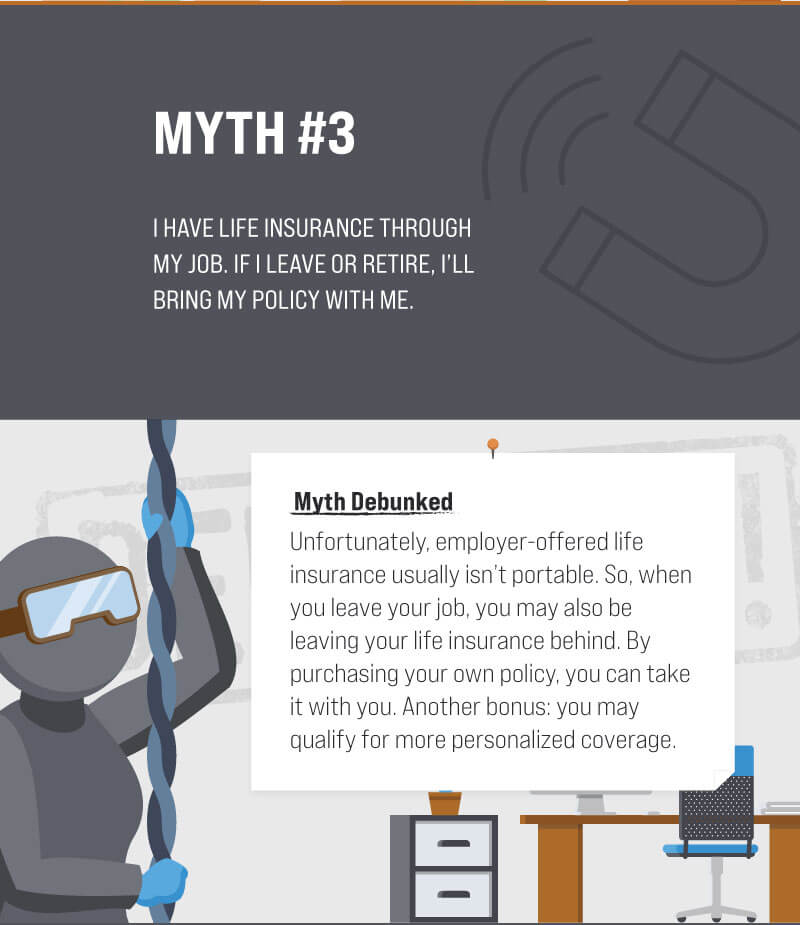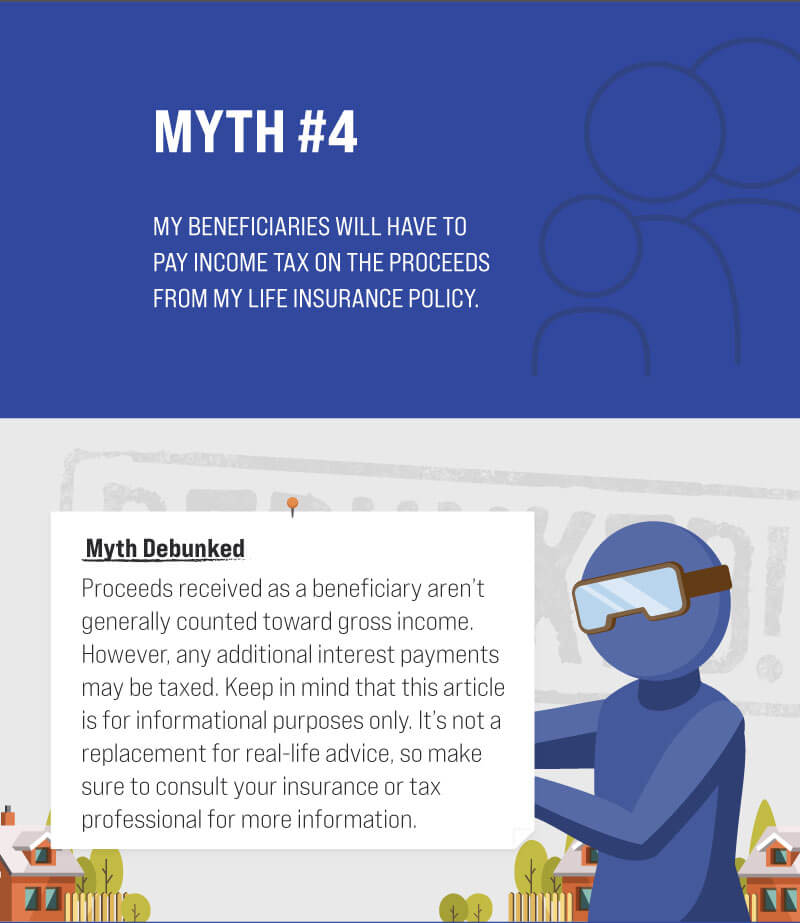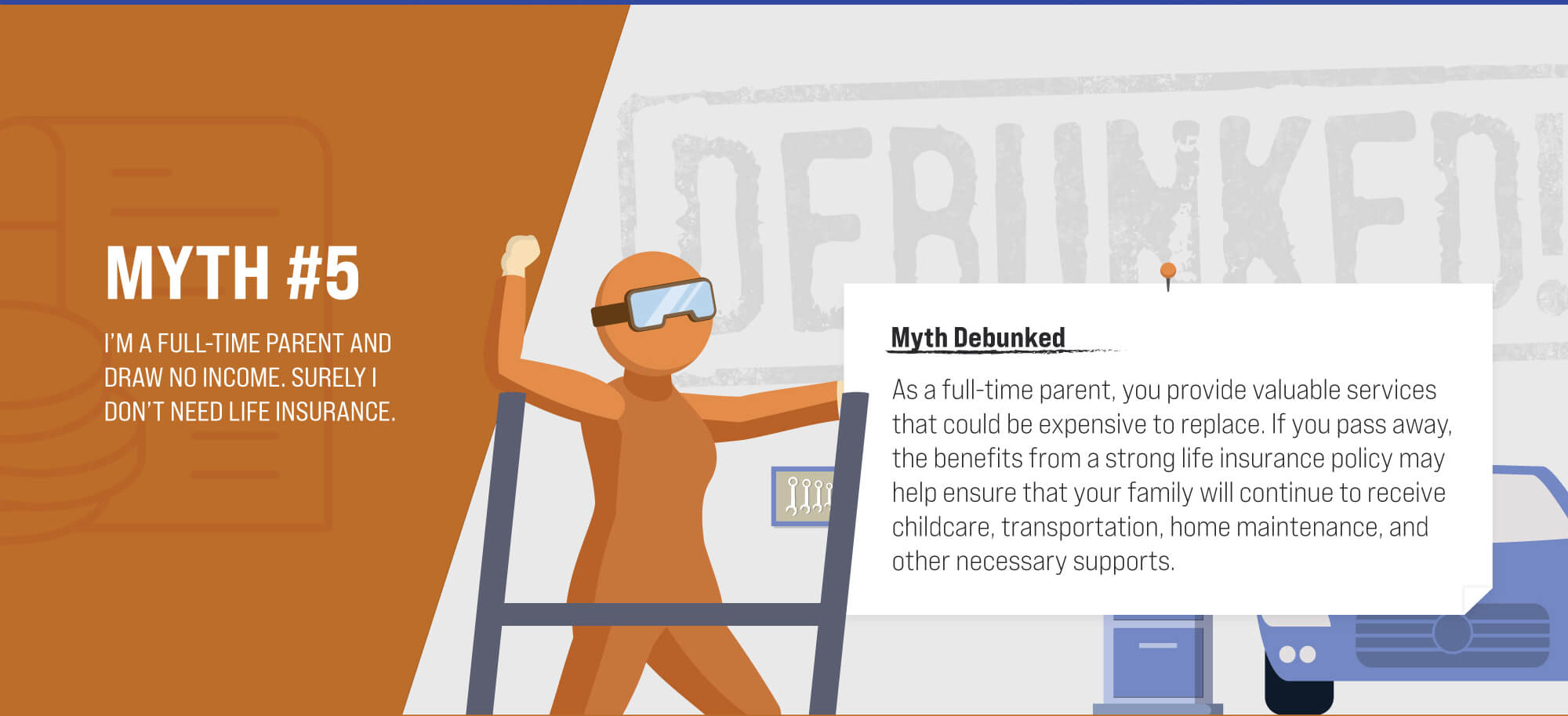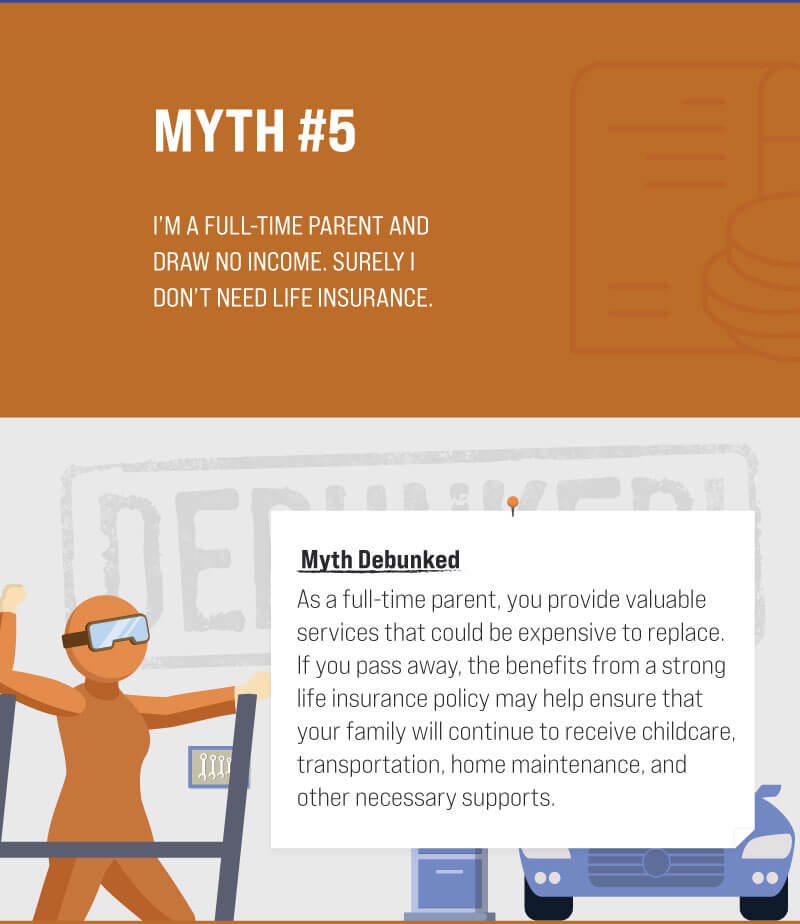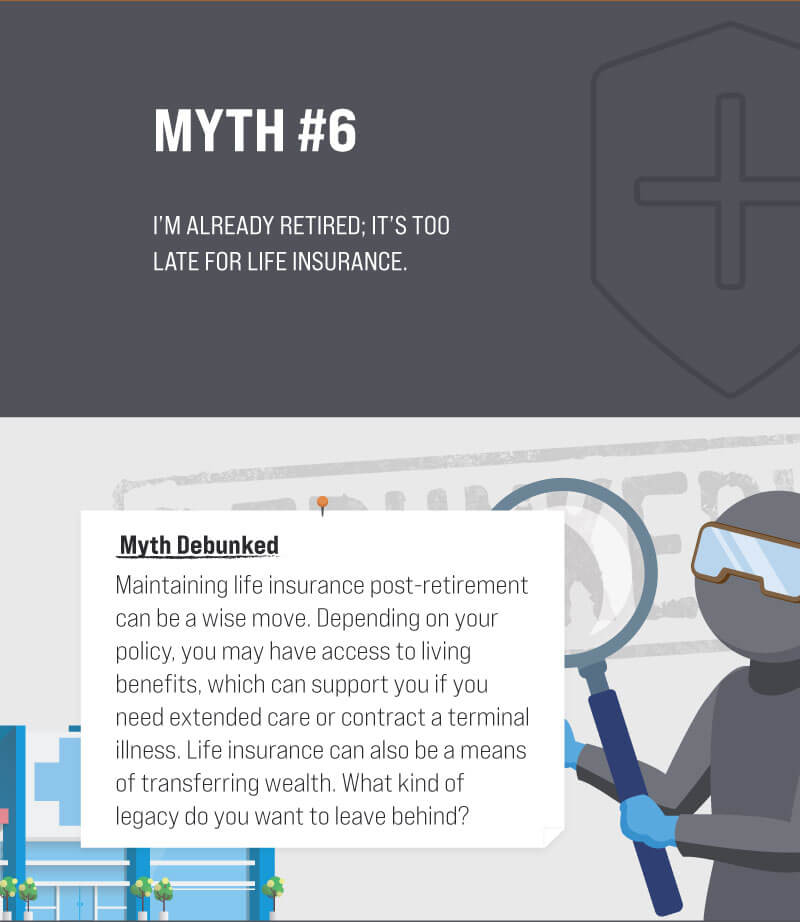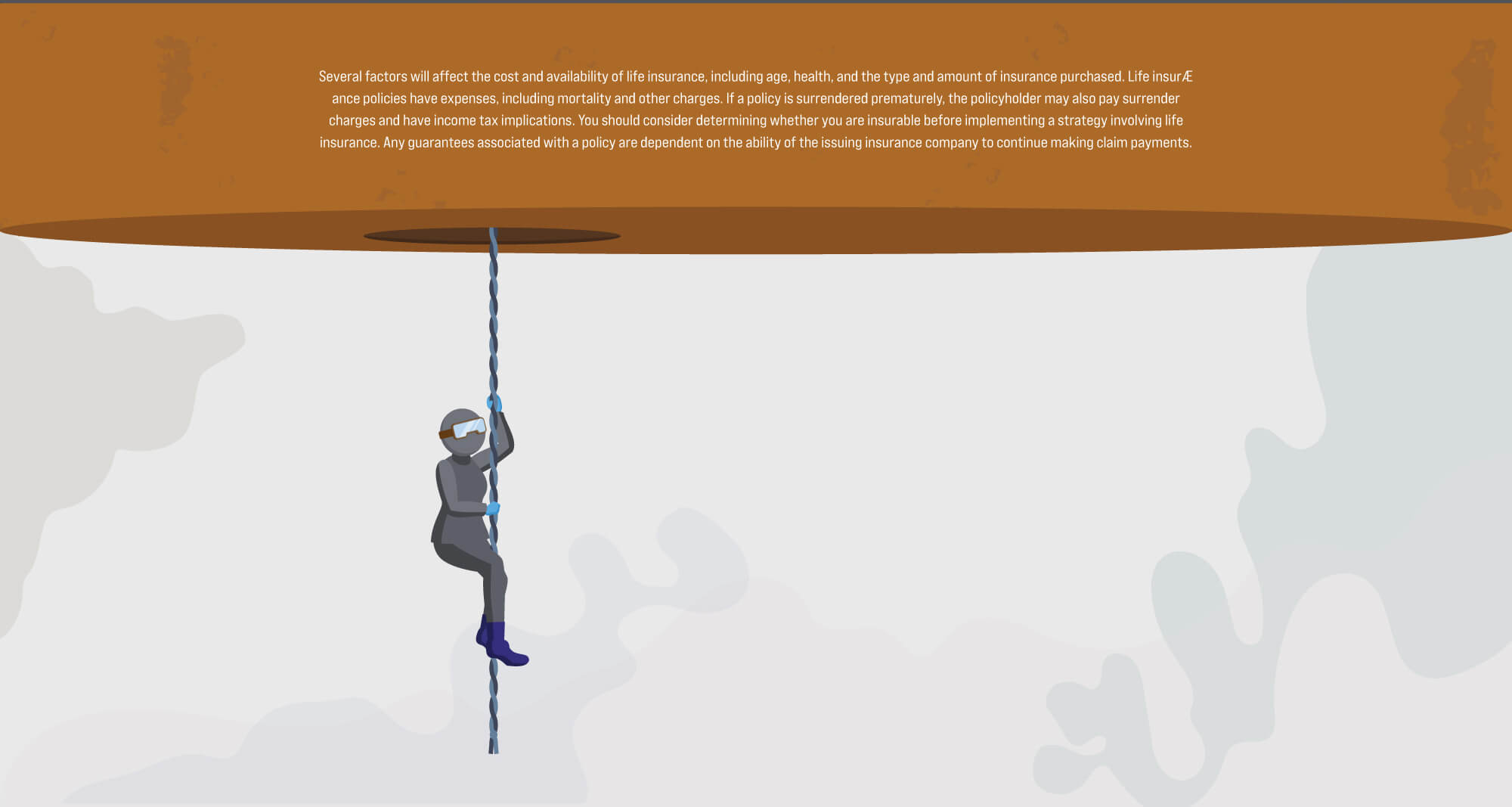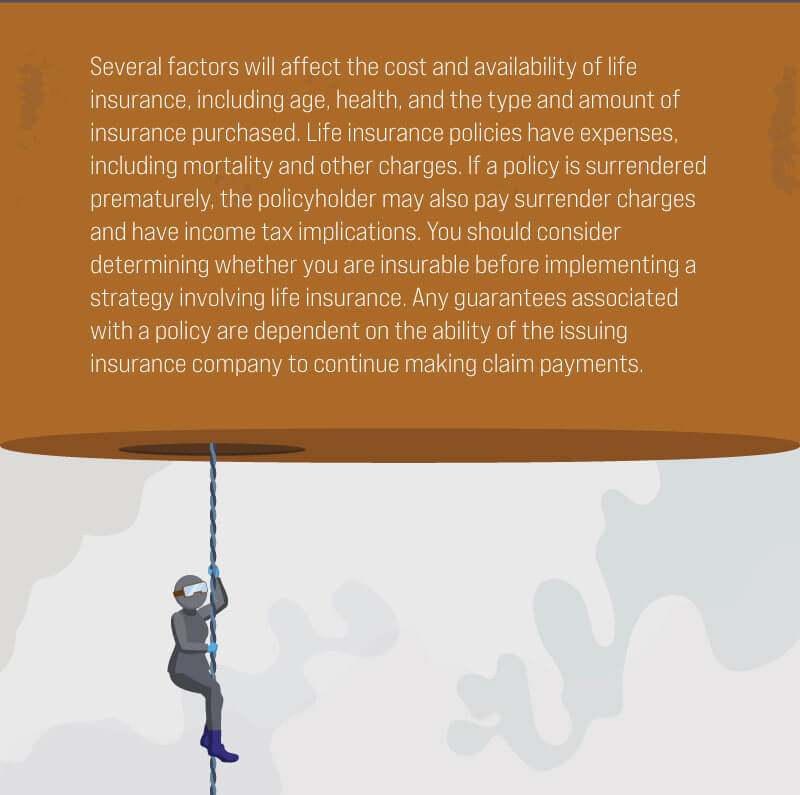 Related Content
Having an emergency fund may help alleviate the stress and worry associated with a financial crisis.
What does it take to be an accredited investor? Explore the details, & the types of investments offered to those who qualify.
The terms Medicare and Medicaid sound similar but are two very different things. Learn the differences in this informative article.